10 Foods to Help You Detox
This holiday season, I went a little overboard and am now feeling the urge to eat clean. Since most detox diets are usually calorie-deprivation diets in disguise, I steer clear of them, but I still think that there are natural ways to get your body back on track. Exercise, cutting out alcohol and refined sugars, and eating a healthy diet does wonders. A little extra help doesn't hurt either.
Here are ten healthy foods with natural cleansing properties. Include them in your next meal and get rid of that extra junk left over from the big feast.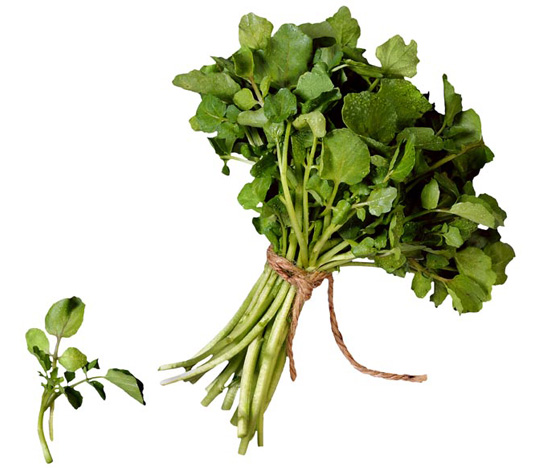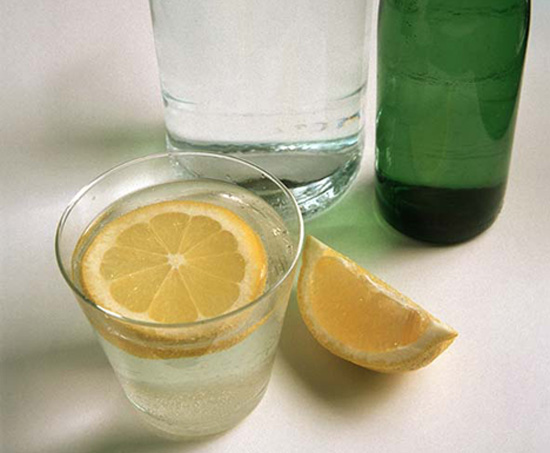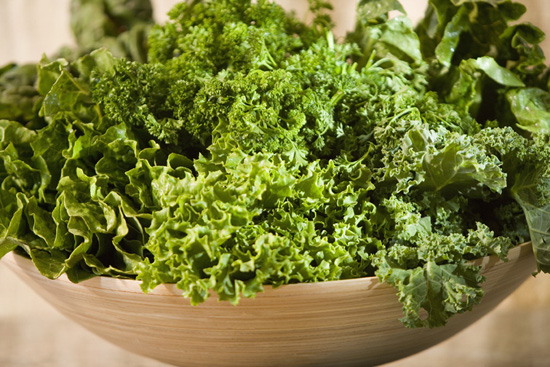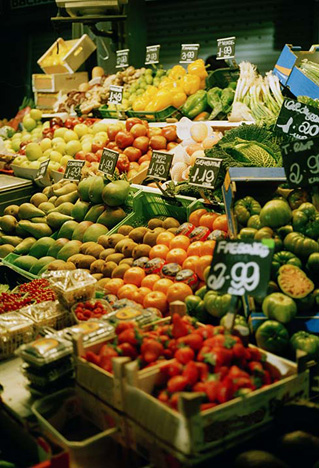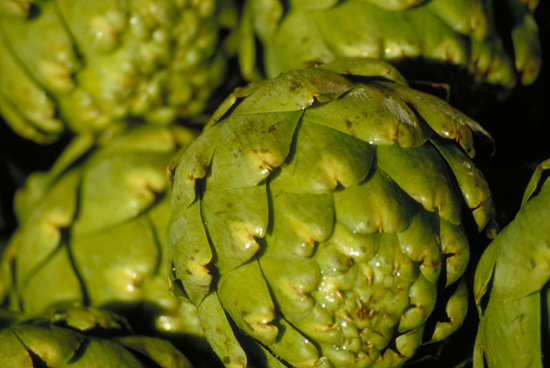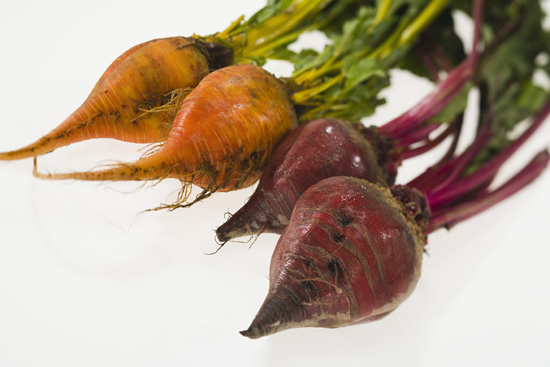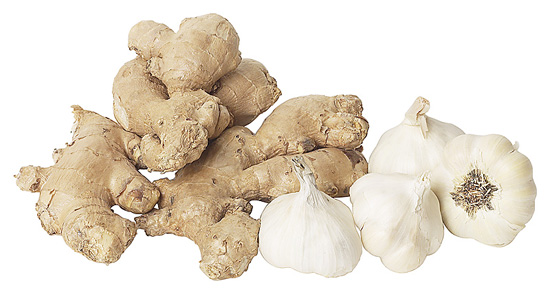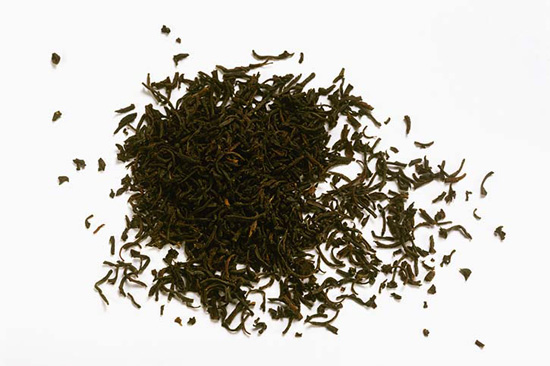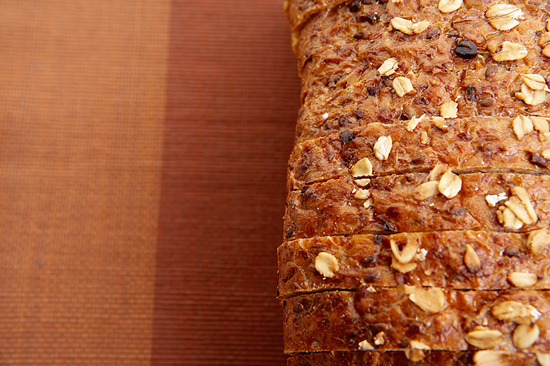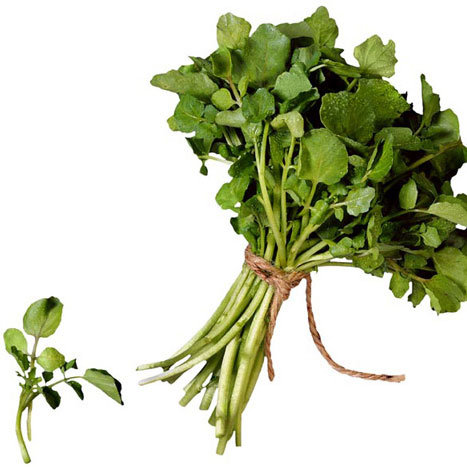 Saved to