10 Home Remedies That REALLY Work!
Obviously, we need to go to the
doctor for illness and disease
and need over-the-counter
medications, but here
are 10 home remedies that
really do work!
I have 10 more for you
tomorrow! 
Do YOU have any?
If you know any home remedies,
please post them!  The more ways
to stay out of the doctor's office the
better!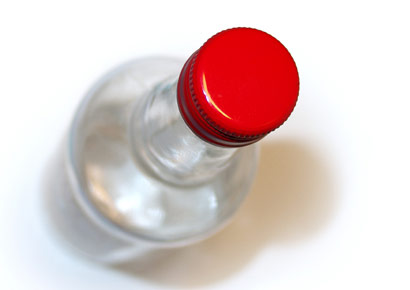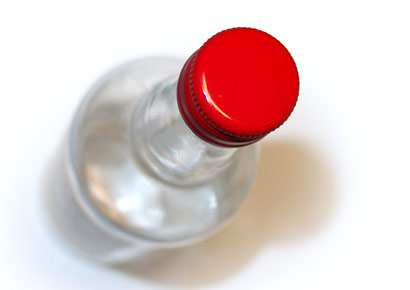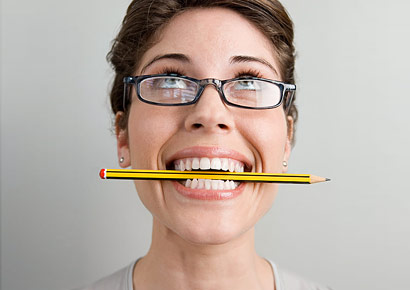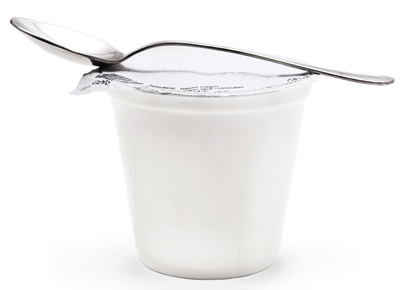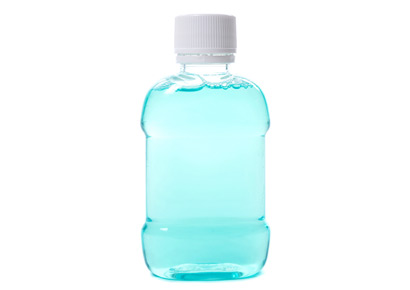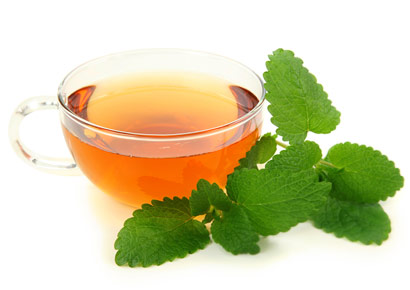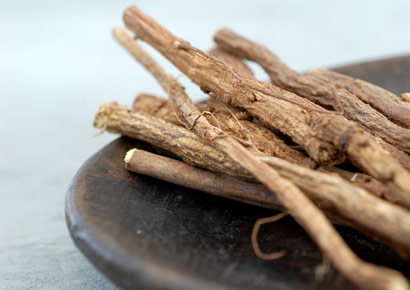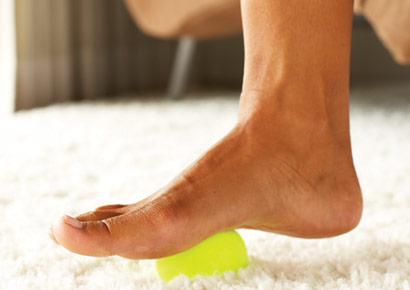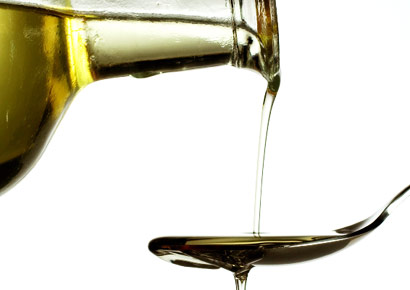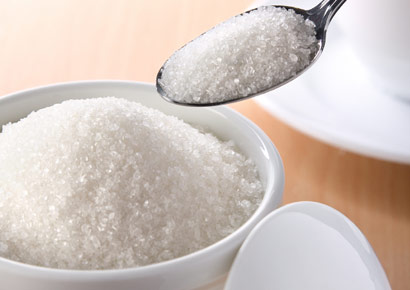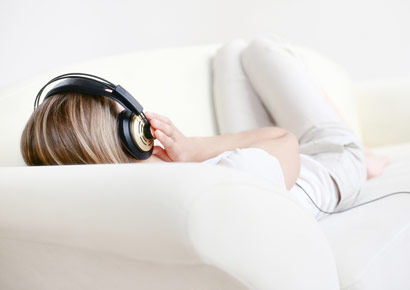 Saved to