10 Ways to Make Your Lover Smile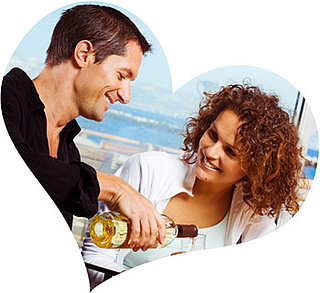 1. Take their picture.
2. Give them a tiny gift, like a small chocolate treat.
3. Remind them of the good times.
4. Offer your best smile – they are sure to smile back!
5. Set the stage for romance and leave a trail of rose petals from the door to the bedroom.
6. Once in the bedroom, make good on your romantic promise!
7. Clean the house for them.
8. Invite them to go somewhere special.
9. Give them a mind-blowing orgasm, but don't ask for anything in return.
10. Listen to their favorite music in the car.
*
*
*
Saved to