4th of July Fun Table

Inspired by the Interstate signs while driving one day, I decided to design these cupcake toppers and tags for a 4th of July cookout.  That lead to this entire "Sweet Street" theme.


The "street" is actually a black tablecloth and the "painted" lines were done with electrical tape. I think this is an idea that guests of all ages will enjoy.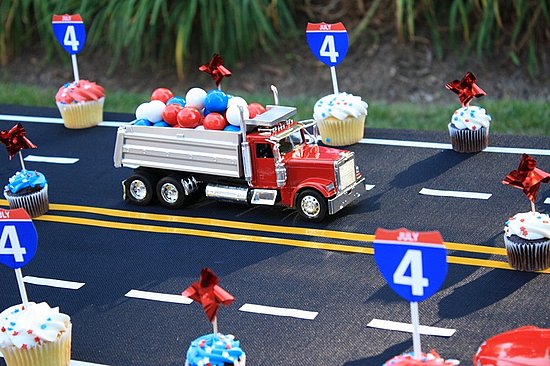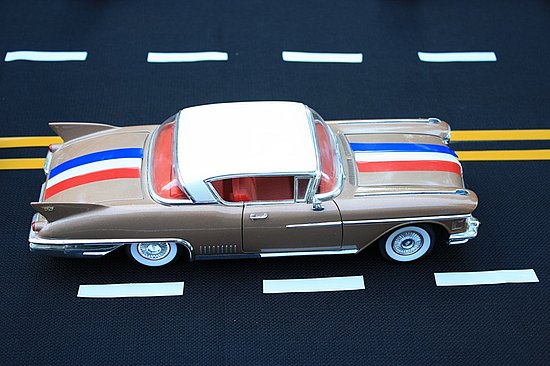 Visit www.porterhousedesigns.com/colorsizzle to see more photos and download the FREE printables!
Saved to