Adobo Marinated Shrimp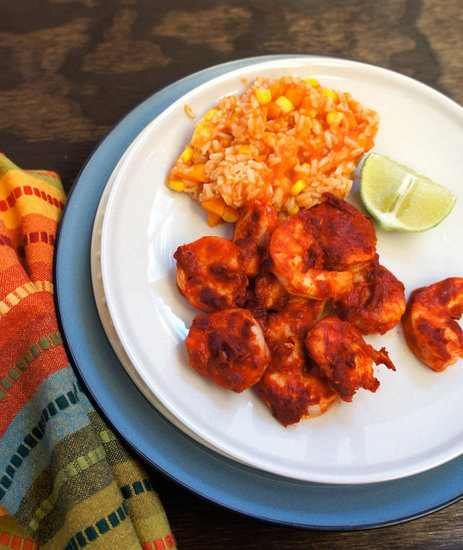 I was feeling super adventurous last night, and busted out my new cookbook I'm currently obsessed with called "Truly Mexican" by Roberto Santibanez. I figured I'd start off with an easy adobo sauce made with Guajillo chiles. I was shocked at how simple and flavorful it was. Minus the 30 minutes where I had to soak the chiles for 30 minutes, this sauce took me all of 5 minutes tops. It's awesome as a marinade for fish, chicken or beef, and can also be used as a sauec for breakfast burritos, eggs, you name it! So versatile, I'm hooked. It's also probably worth mentioning that it's super healthy! So if you're trying to cut on sugars and carbs, this adobo is for you!
Check out my blog post on how to make this recipe!
http://www.lefork.com/2012/07/31/adobo-marinated-shrimp/
xo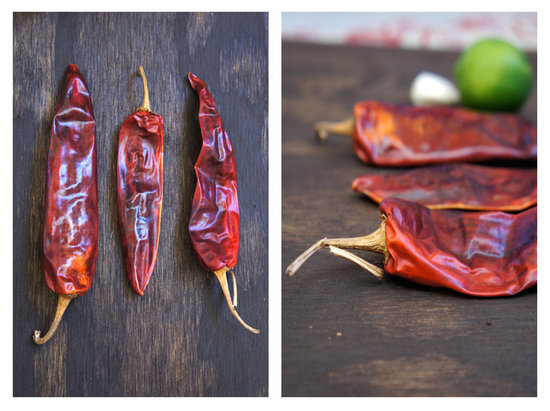 Saved to