Baby shower in purple!!!!
Really all a dream, first my dream of being a mother and second share it with all my friends, and more exciting in my favorite color "Purple"
that day was so beautiful and special that never we will delete our memories...
the atmosphere was nice and quiet and better surrounded by all those who love me, that more you could ask for this very special day for my as it was my baby shower...
Thank you all...... I LOVE YOU!!!!!!!!!!!!!!!!!!!!!!!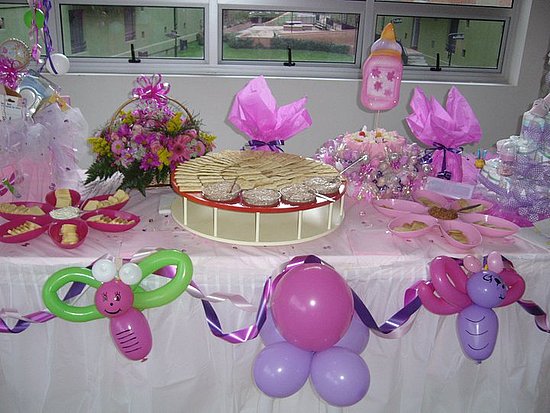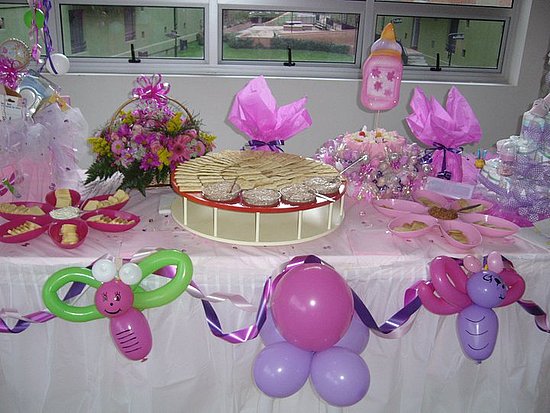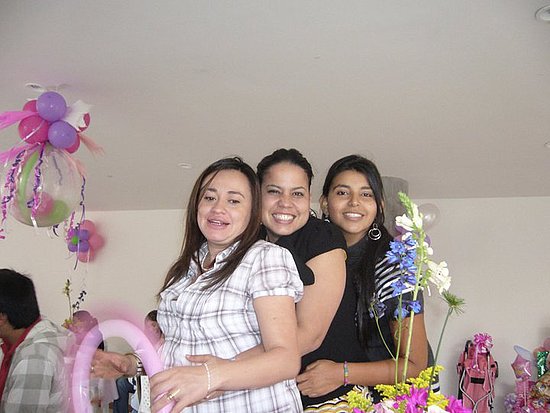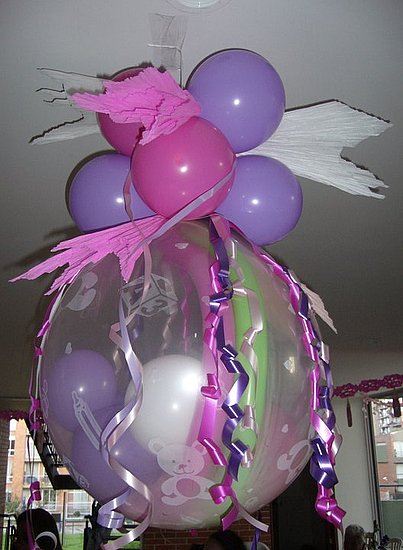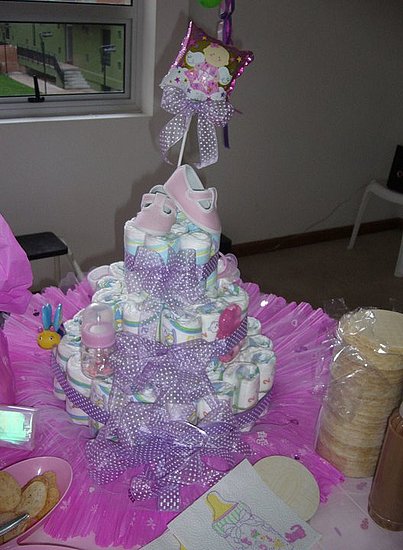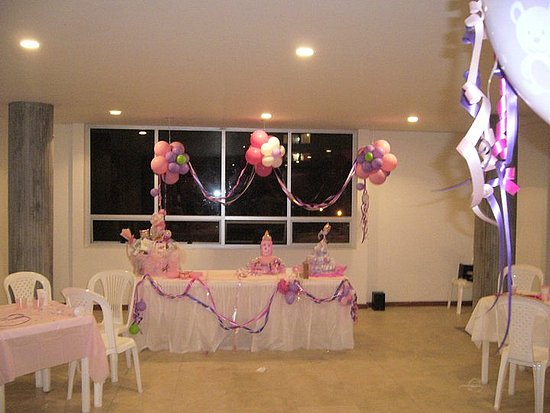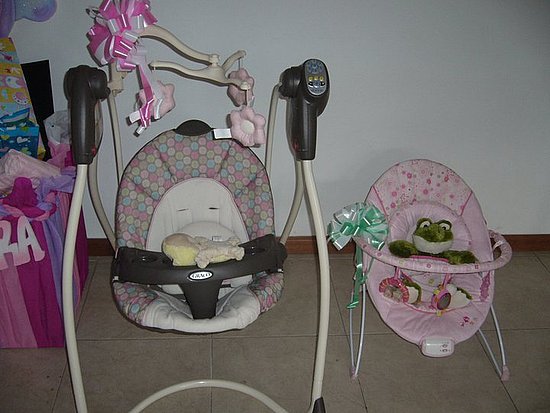 Saved to