Be Bella for Halloween!
Created by FashionistaJR 10/21/09
Bella's birthday dress- Hot Topic- $98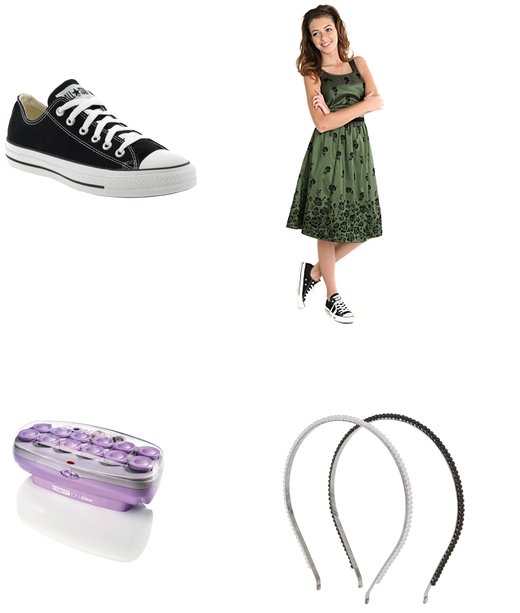 Here are some things to remember: In the scene for her birthday, Bella's hair is curled. She wears a black headband so make sure to go with the black headband. PLEASE NOTE: Bella has brown eyes. If you want to go full-effect you could get brown eye contacts. However, that is up to you.