Overdo it with your Workout? Balance and Energize your Body With These Moves
Your workout should make you feel better, not worse, when it's over. If you find yourself feeling rather lethargic after a recent sweat session, you may be doing too much, too often (something we tend to do when starting or resuming a new exercise routine).
Keeping your workouts, your body (and your life) in balance is one of the most overlooked aspects of weight loss. Too much exercise can be stressful to your system, and like any other kind of stress, could be causing your body to hold onto – or even gain- weight.
To help you calm your body back down and release muscle soreness after a tough workout, try these three moves from fitness expert Jessica Smith and 4th degree black belt Sensei Guillermo Gomez, creators of the "Yin Yang Fusion Workout" DVD, to rejuvenate your system (if you can, try these moves barefoot):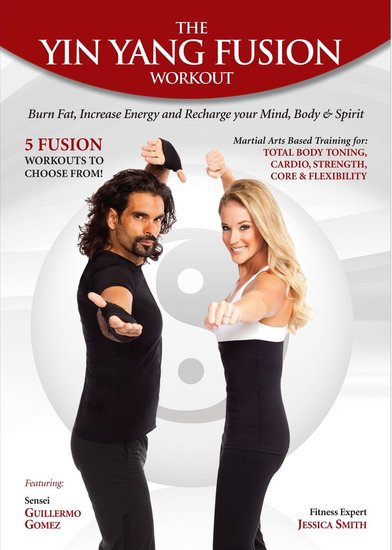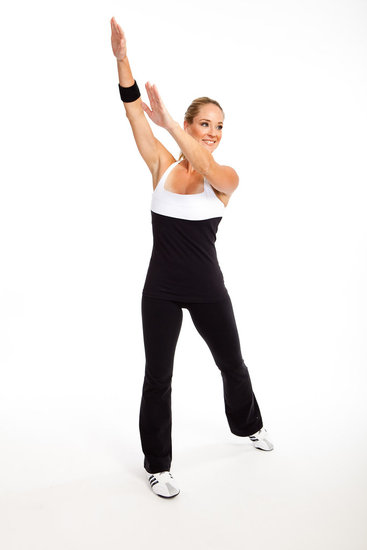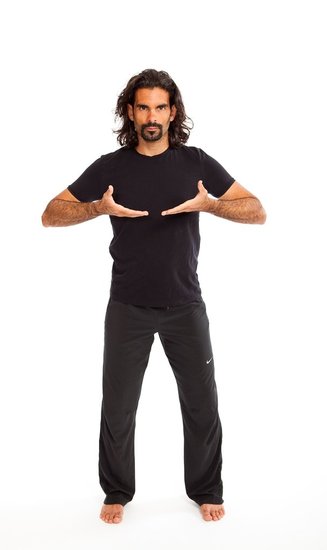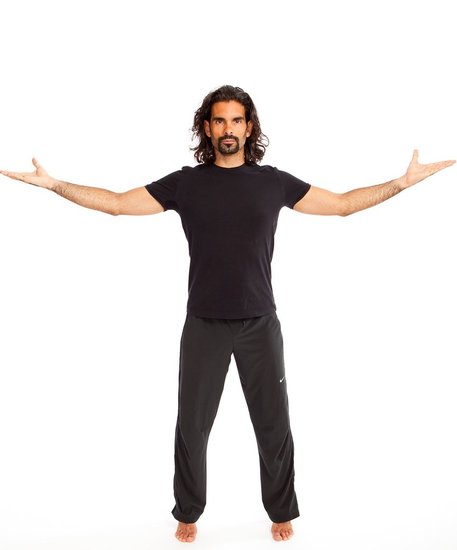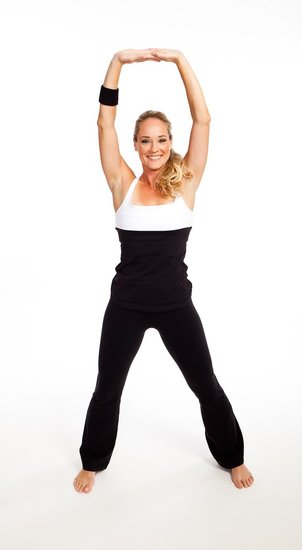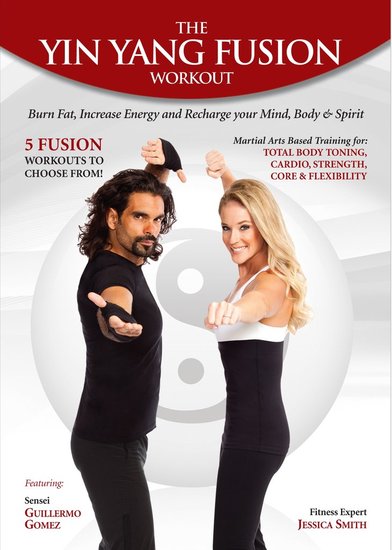 Saved to