Spoiler Alert! Bravo Accidentally Reveals Top Chef DC Winner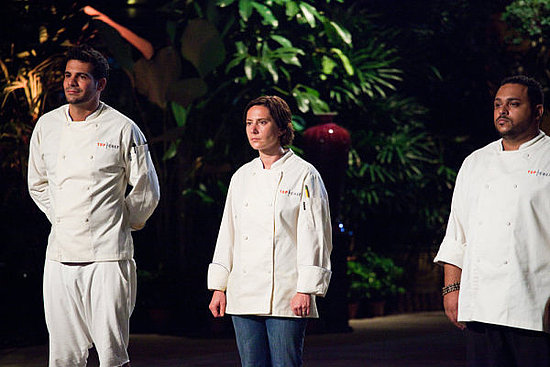 Eager
Top Chef
fans are just hours away from finding out who's won the
Washington DC
season — but if you're dying to know early, you can find out who wins right about now. Why? Because in gearing up for the season finale, it appears Bravo's online team has inadvertently revealed the show's winner. To find out who that is —
warning, don't click if you don't want to know just yet!
—
In a video clip that has since been removed from the Bravo website, Bravo's Andy Cohen is quoted as saying, "Before we get into anything, we have to congratulate the winner of Top Chef: DC, Kevin! Kevin, how surprised were you when Padma said your name in Singapore?"
Are you surprised to find out Kevin is the winner of Top Chef: Washington DC? Who were you rooting for?
Photo courtesy of Bravo
Saved to