Brioche à Tête, The Sweetest of Them All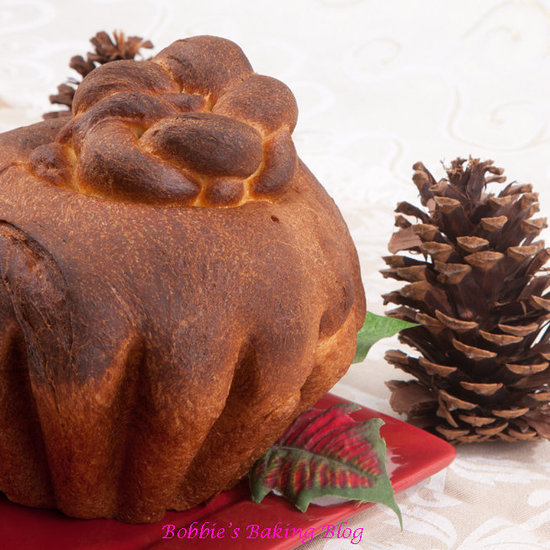 Brioche is Sydney's all time favorite bread, I remember her gumming brioche prior to having all her teeth; her eyes would widen as she watched me tear the brioche à tête. It was in fact the first laminated dough I taught her to work with. Since that faithful day we have created tarts, muffins, pockets, holiday stuffing at Thanksgiving, Christmas, and of course Sydney's signature Cinnamon Rolls.
I must admit this is my favorite viennoiseries/pastries to create with Sydney; we tend to become boisterous and lively, so much so DF has come into the kitchen to see what could possible be happening. During Christmas this year, as we were running around trying to pull the last minute dishes together, Sydney stopped me to tell me what a wonderful time she was having. A lump developed in my throat, she had expressed how I have felt for the past nineteen years. Though, I enjoy the presentation of all the dishes we prepared ( I am a self professed perfectionist), the festive experience we have shared has been the magical
Consider yourself at home with Bobbie and Sydney as the show how to create an elegant brioche à tête.
Saved to