Carrot Cake Protein Shake (Have Your Cake and DRINK It Too!)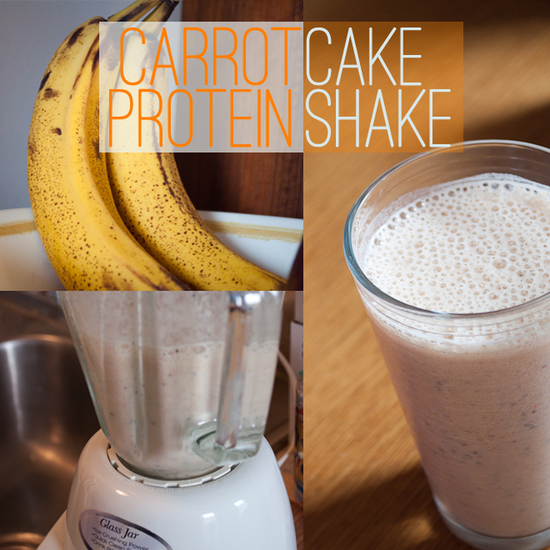 Question: Can You Have Your Cake and Drink It Too? Why, YES, you can... And Why It's GREAT For You:
Almost TWENTY TWO Grams of Protein Very low in saturated fat Very high in calcium High in iron High in manganese Very high in phosphorus High in riboflavin Very high in vitamin A
  Protein shakes are something I'm working on for you guys… because I want to show you that protein shakes should be utterly delicious. So here's "Episode Two" (For episode one , check out peanut butter banana protein shakes). Because it should not only be good FOR you, but it should also TASTE good, too!
Read More
Saved to