Chicken Tikka Masala
This is my favorite Indian dish, and sometimes I crave it uncontrollably. This recipe is adapted from a recipe I found on America's Test Kitchen.
Adapted from America's Test Kitchen
Chicken Tikka Masala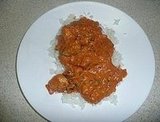 Ingredients
Chicken Tikka
Garam Masala (this is an Indian spice you can find in the spice aisle of your supermarket)
Cumin
Cayenne Pepper
4 chicken breasts
1 cup plain yogurt
2 tbsp vegetable oil
2 garlic cloves, minced
1 tbsp grated fresh ginger
Masala Sauce
3 tbsp vegetable oil
1 white onion, finely diced
3 garlic cloves, minced
2 tsp grated fresh ginger
1 jalapeno pepper, minced
1 tbsp tomato paste
garam masala (see above)
1 28-oz can crushed tomatoes
2 tsp sugar
1 cup heavy cream
1/4 chopped fresh cilantro leaves
salt
Basmati Rice
Directions
1. Prep the chicken. Sprinkle cumin, chili powder and garam masala on both sides of each chicken breast. Meanwhile, cook the rice according to package directions.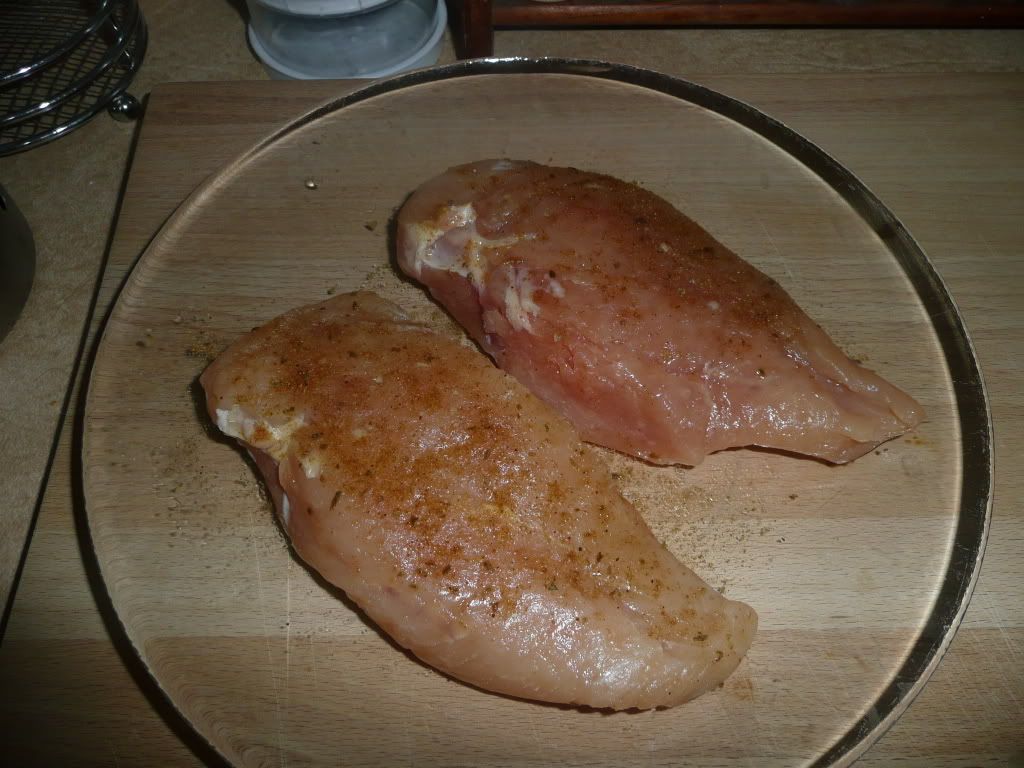 2. In a bowl, mix together the yogurt, vegetable oil, garlic and ginger. Set it aside.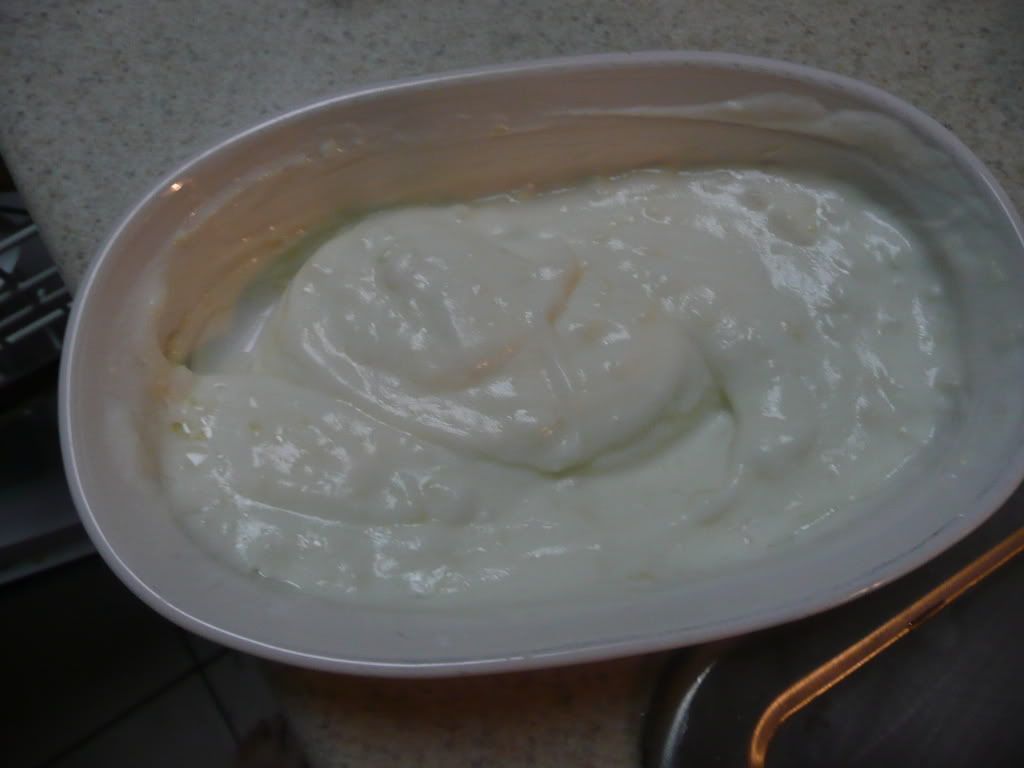 3. Heat vegetable oil in a large pot over medium heat. Sautee the onion until softened, about 8-10 minutes.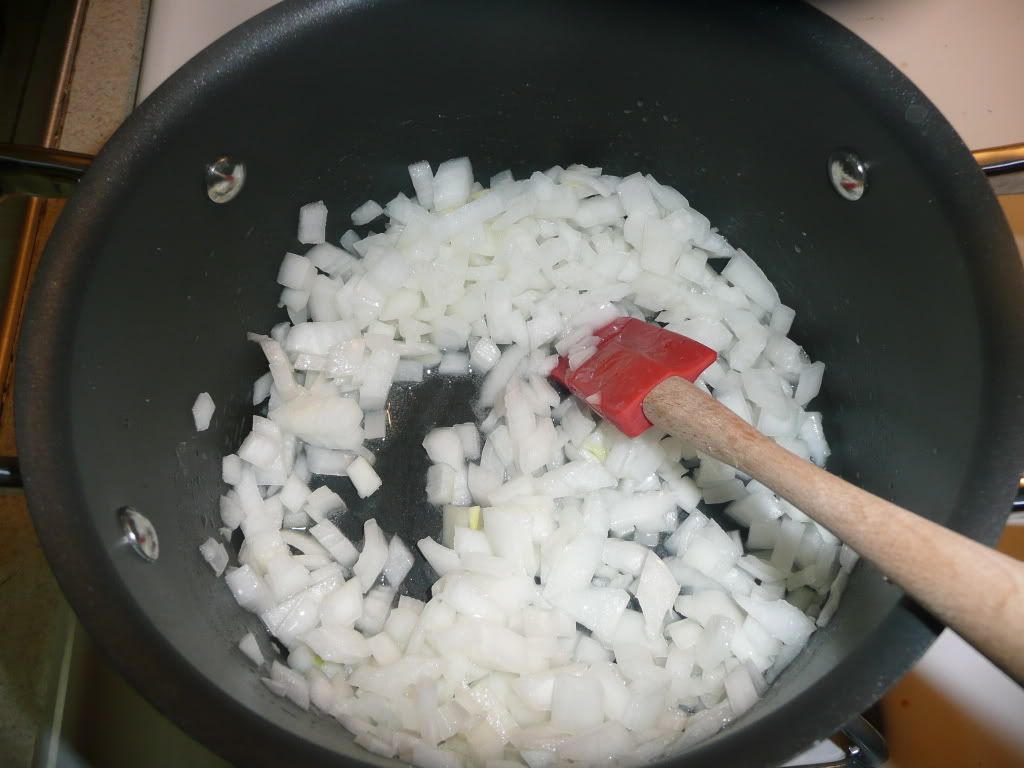 4. Add the garlic, ginger, jalapeno, tomato paste, and garam masala. Cook, stirring until fragrant, about 3 minutes.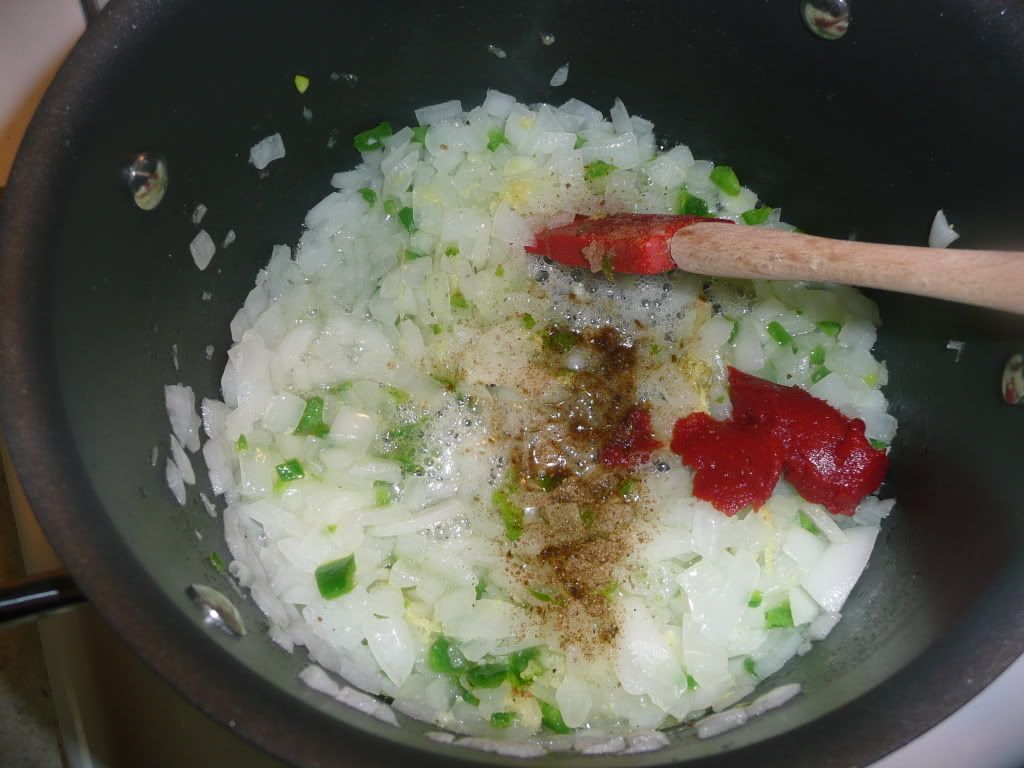 5. Add the crushed tomatoes, sugar, and salt, and bring to a boil. Reduce heat to medium-low, cover, and simmer for about 15 minutes, stirring occasionally.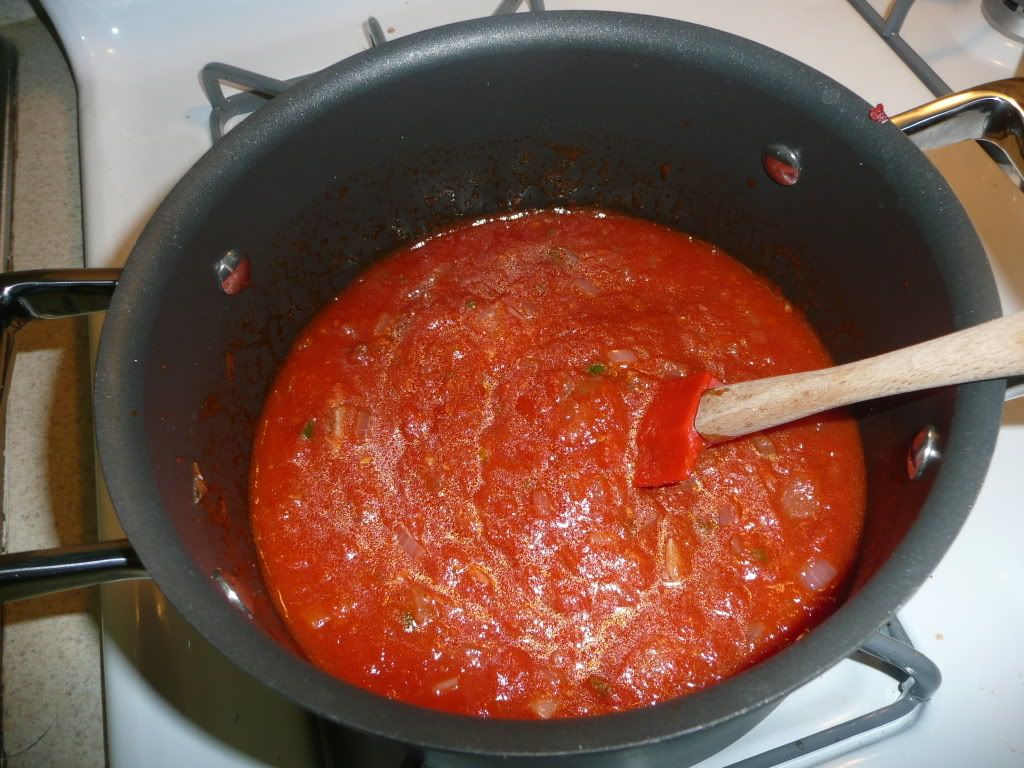 6. Stir in the cream and return to a simmer.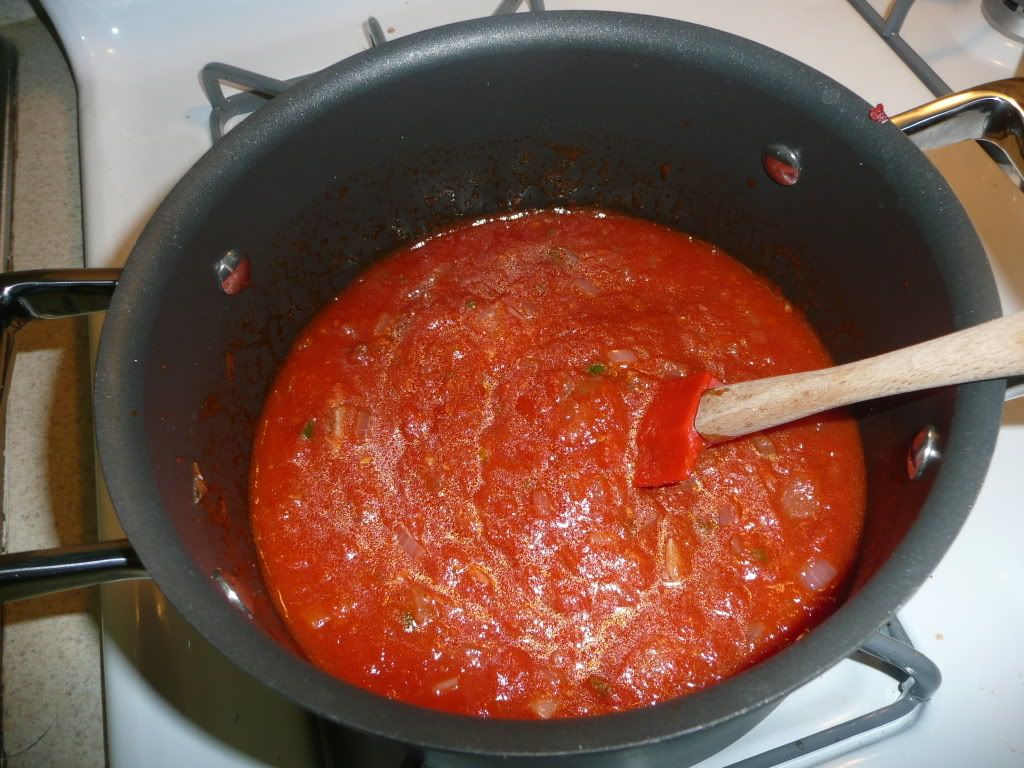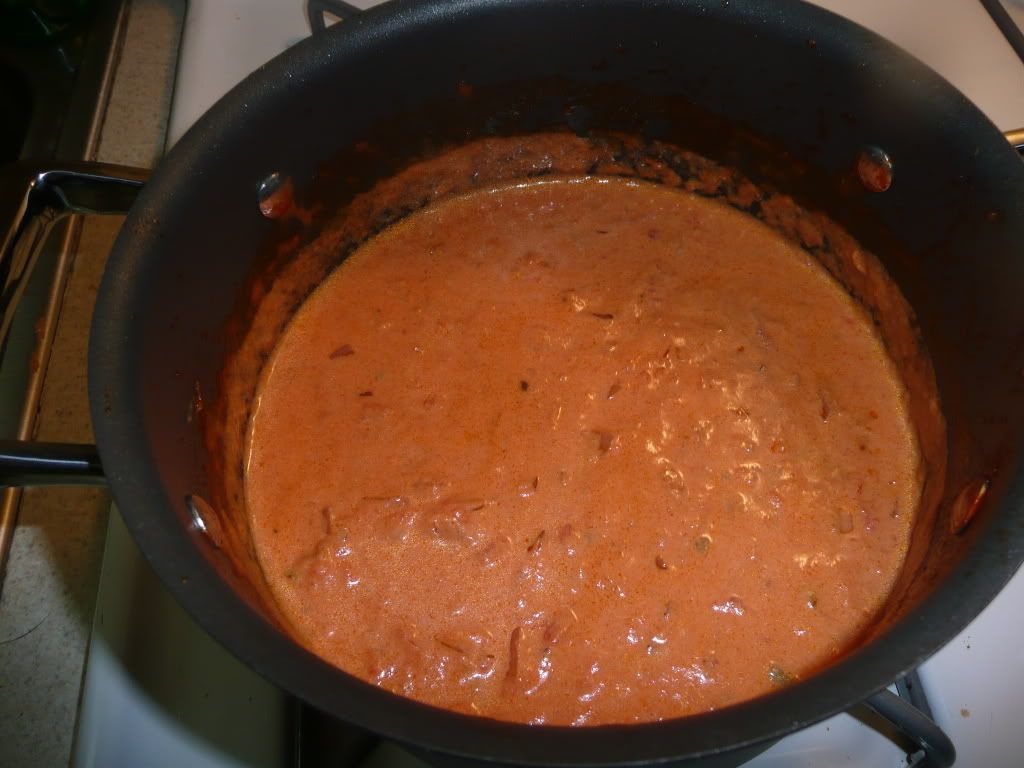 7. While the sauce simmers, put the top oven rack about 6 inches below the broiler and turn it on. Using tongs, dip the chicken into the yogurt mixture until it's well-coated.  8. Put it on a wire rack inside a baking sheet. PUT FOIL UNDER THE RACK or you'll ruin your sheet. Broil for about 15 minutes, flipping once, until cooked through. The outside will be slightly charred.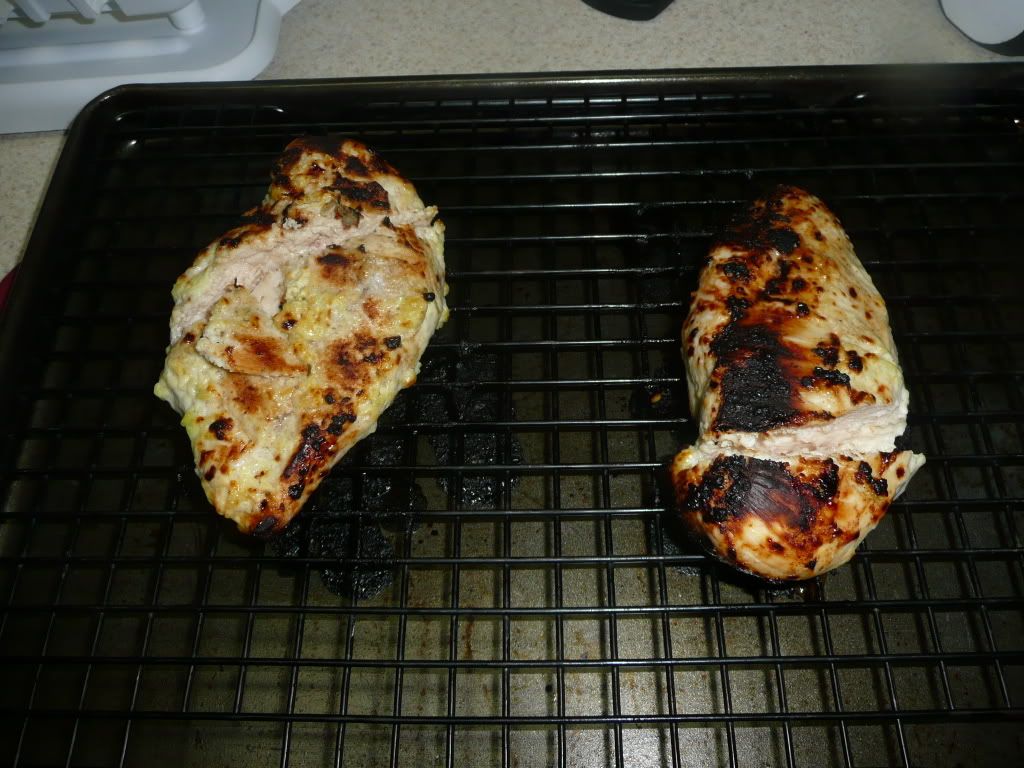 9. Cut the chicken into chunks and stir into the sauce. Stir in the cilantro and season with salt. 

10. Serve the chicken in sauce over rice.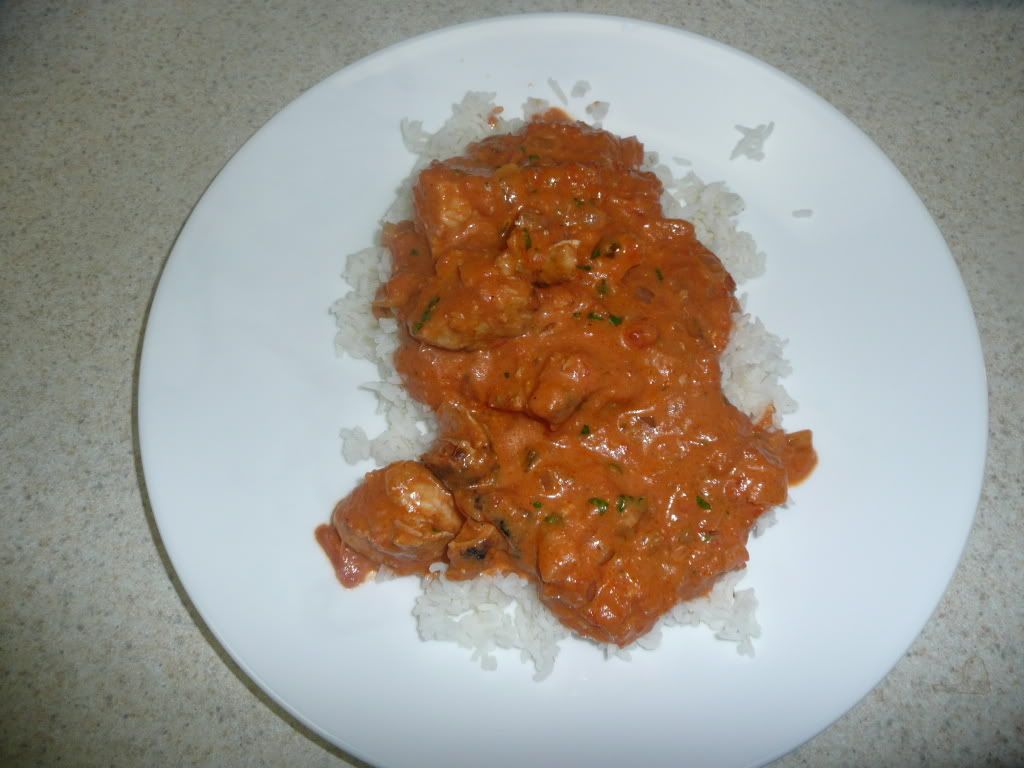 Saved to