Chocolate Orange Cake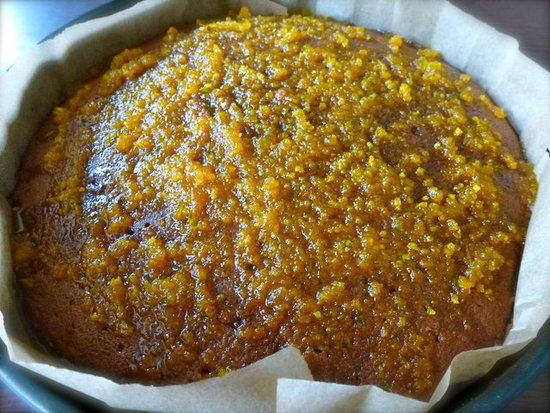 The people closest to me know how much I love experimenting in the kitchen. To celebrate my birthday last week, I created a Chocolate Orange Cake as a treat to take into work together with some Pistachio, Hazelnut & Chocolate Cookies. This recipe has been modified from one in the Hummingbird Bakery Cookbook.
Check out the recipe on Zesty Baking.
Saved to