Christmas Almond Apple Pie, The Holiday Season is has Began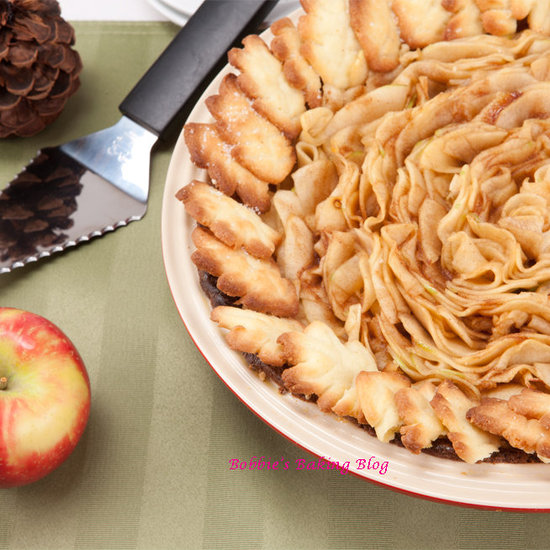 Seven years ago, while were living in New Jersey, Sydney and I were tossing ideas off one another for a dessert to start the Christmas season. Sydney, of course wanted the dessert to have almond flavor, and I had about 9 extra apples left from Thanksgiving, with those two ingredients in hand Fancy Almond Apple Pie was born. Even the crust has almond flour.
You are alway welcomed to bake with Sydney and Bobbie, your person invitation is awaiting you at Bobbie's Baking Blog.
Saved to