Christmas Around the World - Part 4

AN ITALIAN WITCH
The nice witch Befana could not attend the birth of Jesus. So, no gifts for the newborn. Therefore on the 5th of January, to catch up, she gave a small gift to each Italian.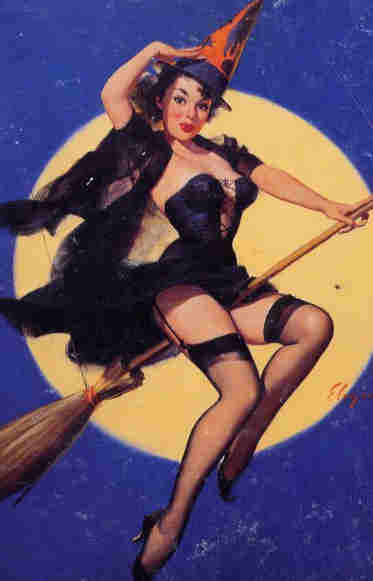 WHO STAYS IN FINLAND?
It is Father Christmas, of course! There is even an address since 1985: 
Santa-Claus Park,
Arctic Circle,
999 Finland,
Europe.
It is also the country of candles. The Scandinavian even decorate them with ice crystals.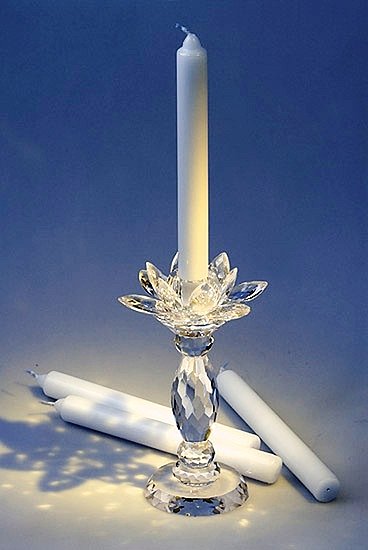 TRADITION BOUND IN POLAND
During the "wigilia" (Christmas Eve), the Polish devour 12 dishes, including the "oplatek", a cake to share between everyone. For the folklore, there is a straw put under the table to remind the creche, and the children put their wishes on the windowsills.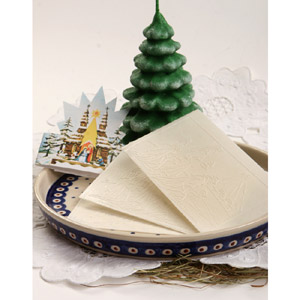 IN PROVINCE THEY ENJOY THEMSELVES
On a table covered with 3 cloths and decorated with orange lanterns are arranged "13 desserts", mixture of dry and fresh fruits, cake and nougat. The edges of the cloths are tied to prevent evil spirits get on the table.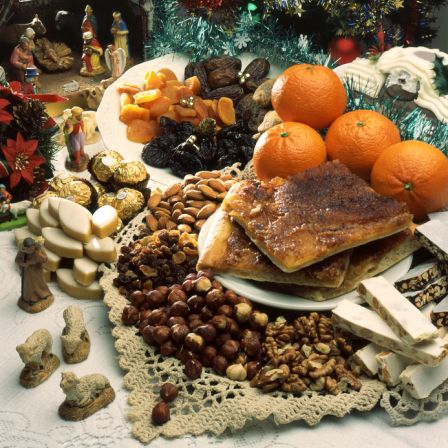 IN MEXICO WE PLAY
That day, the small Mexican play the game of the "Pinata". These are hanging jugs with filled with water, confetti and candy which must be broken with a stick and blindfolded. You must know that you can find nice "pinata" in tricks and jokes' stores.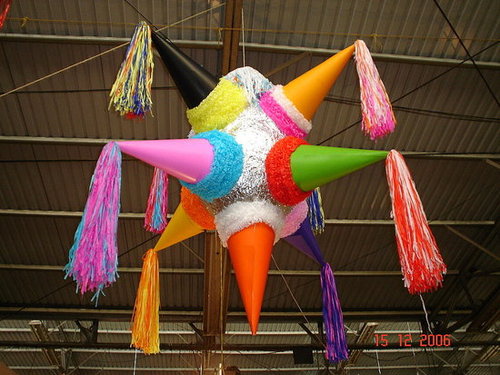 Saved to