Cinnamon & Blueberry Pancakes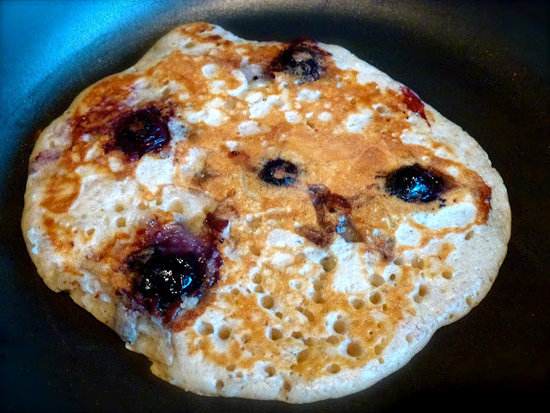 Pancakes are considered a sleepover breakfast treat in my home. They only ever seem to get made when my nieces and nephew are staying over. This recipe is fluid enough that I can change the berries or spices used depending on my mood and what I have in the kitchen cupboards. These were so yummy my nephew ended up eating about 8 pancakes with golden syrup drizzled on top of each!
Check out the recipe here.
Saved to