Cirque du Bebe *our baby shower*
My hubby and I are hosting our own coed shower with 45 guests so I am MEGA EXCITED!! Our shower will be May 15th when I'm 37 weeks.  I love planning parties and we have so many activities planned. I think our theme is so chic.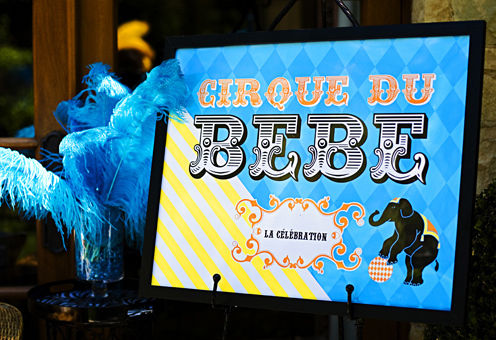 My husband printed all the designs *it helps he's an artist*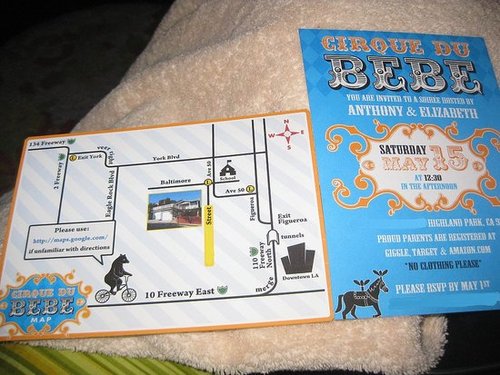 I hand wrote all the invites!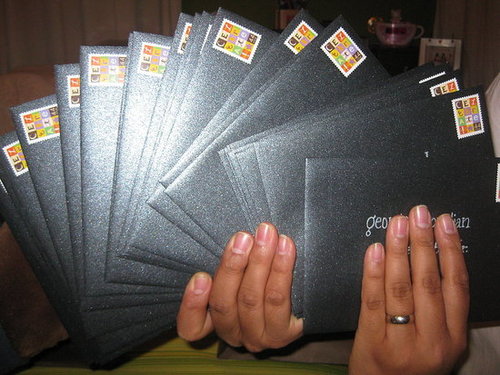 Guests write their wishes for Baby Olivia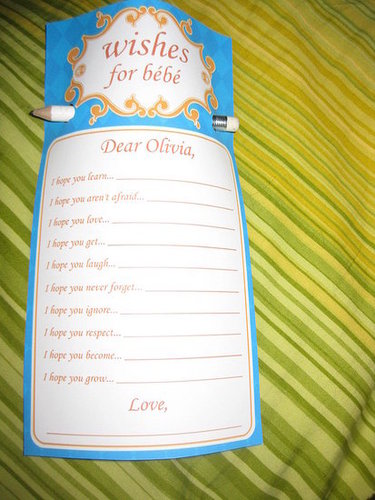 Baby Quiz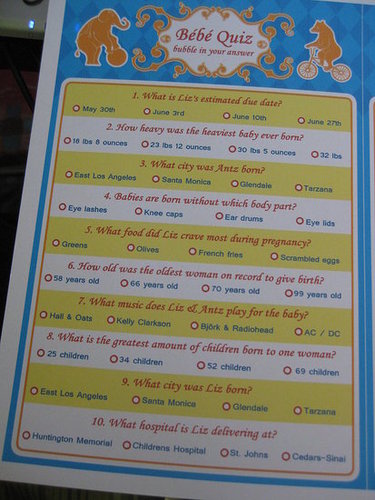 Match the Celebrity Baby game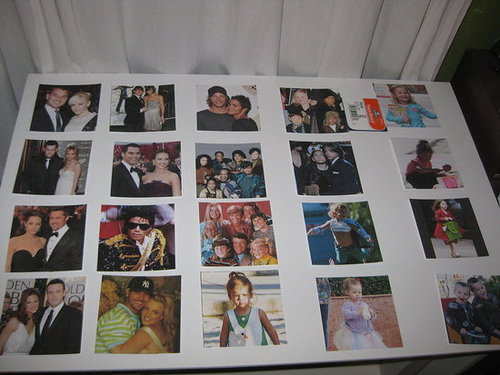 We have a instant camera for the guests to take candids during the shower, then they put the pictures in a scrapbook and write messages to our daughter.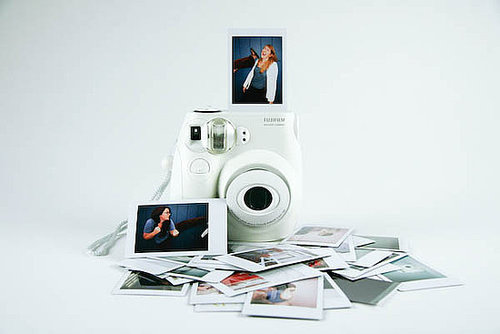 We made felt moustaches for the guests to play with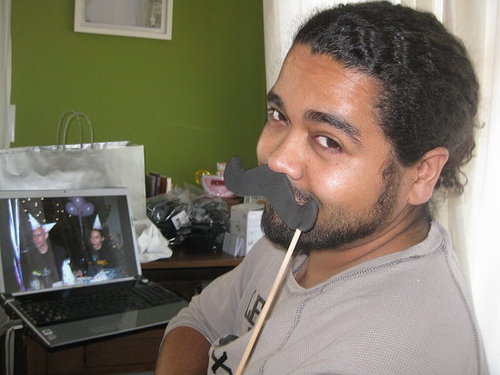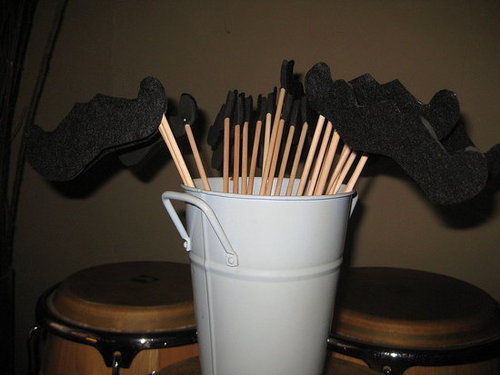 We are having the shower catered by PF Chang's so we made take out boxes for our guests with their names on it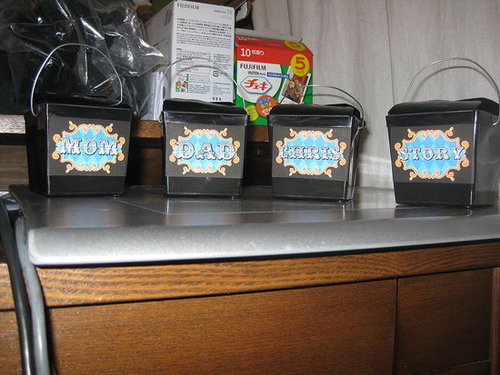 These are the table centerpieces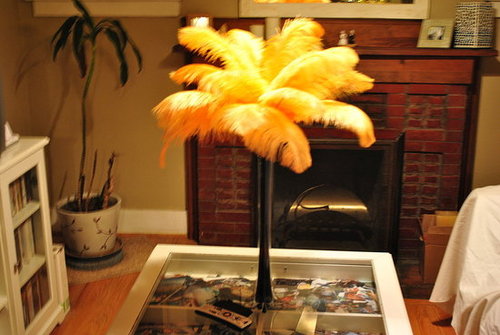 We must have my favorite, Sprinkles Cupcakes :)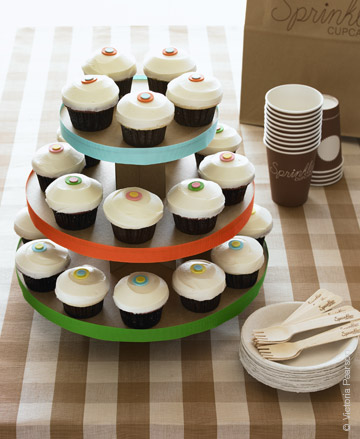 I got most of my inspiration from Hostess With the Mostess blog. Great resource for party ideas. We still have so much to do but I am so happy about how nice everything is coming along. I am actually glad I am so busy because it keeps me distracted from freaking out about labor!! 50 days to go.
Saved to