Collective Haul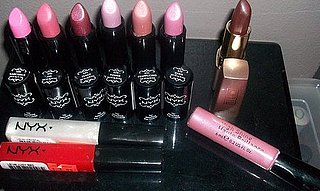 I'm registering back to school and it starts in January. So I probably won't be able to post as much as I do now. Although I did stop by some stores, Target, walMart and beauty supply stores for these quick beauty buys. I have over 82 lipsticks and glosses. I'm a collector of them, I just can't help it. I'm obsessed with lip products.
Lipsticks NYX- Narcissist, Fig, Peach, Power, Frappucino and Paris.  Milani-Chocolate raspberry.
Lip gloss Nyx-Crystal and Juicy Red.
No7-Caress
These are in the exact same order as I written them.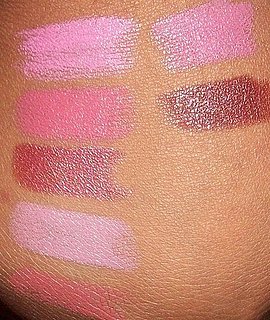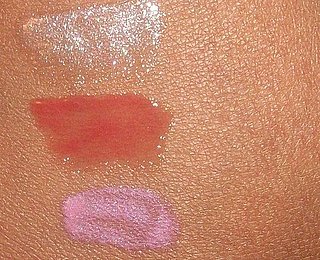 Click here to view my quick fashion haul..
Saved to