Cous Cous with Grapes, Feta & Spring Onion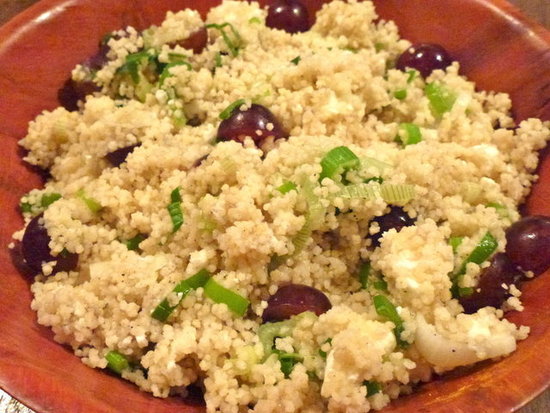 Feta cheese had always been too salty for me but since I have learnt that it's healthier than other cheeses, I have made an effort to used it more. The trick has been to use it in moderation and cut down on additional salt in seasoning.
 
I love Cous Cous and am always on the look out for new ways to make it interesting, so this experiment turned out quite well...
 
Check out the recipe here.
Saved to