Cranberry-apple fluff
Sick of the same old cranberry sauce? Try this quick and easy cranberry-apple fluff for Christmas... or anytime!
Cranberry-apple fluff
1 bag cranberries
2-3 Granny Smith apples
3/4 cup sugar
1 1/2 to 2 cups mini marshmallows
8-ounce package Cool Whip (light is fine)
Rinse and pick through cranberries. Place them in a food processor or blender and process until chopped. Pour into large bowl and add sugar. Stir and set aside.
Rinse and chop apples into small pieces. Add apple pieces to cranberry mixture. Cover and refrigerate for at least 20 minutes.
Just before serving, add 1 1/2 cups marshmallows and about 6 ounces Cool Whip and stir to combine. Add additional marshmallows and whipped topping if desired.
For more photos, recipes and tips, visit Eat. Swim. Shop.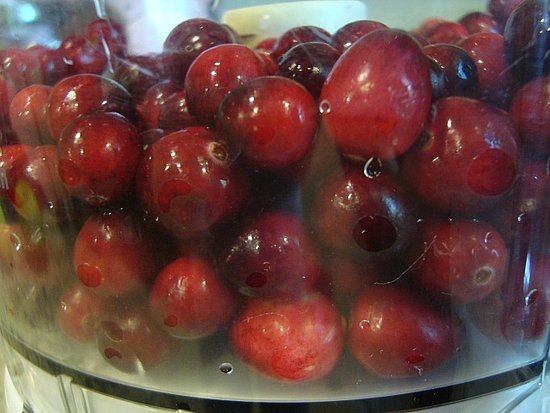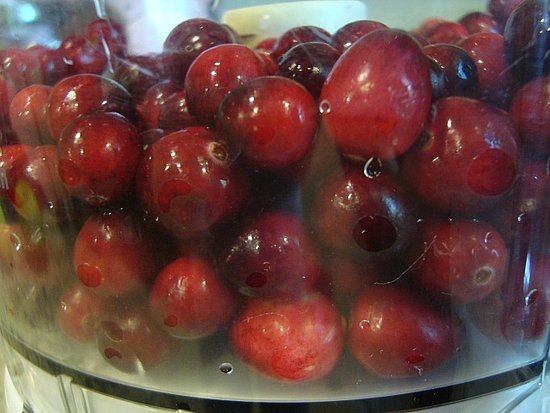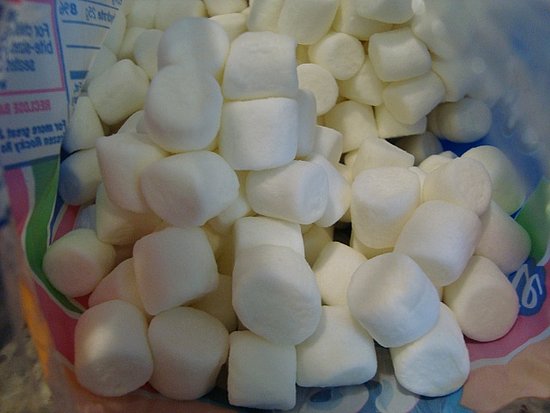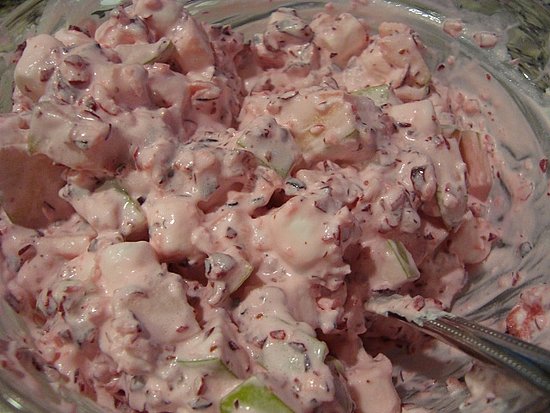 Saved to