Dark Castle's The Apparition- now in cinemas..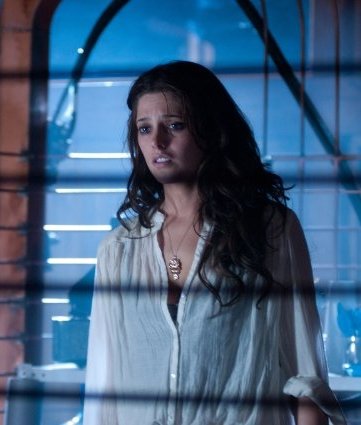 Horror, thriller and suspense are the synonymous genres linked to the flicks produced by Dark Castle Entertainment. The filming studio has been thriving over the years for their string of highly acquired taste of horror/thriller films due to well crafted plots, characters driven and nicely done visual effects alongside the pace elements.
One of their best as in my personal accord is the Orphan (2009); and then we also have the horror classic, House of Wax also produced by the same studio.
While on their latest release kicks off from 24th August this year, The Apparition is a directorial debut by Todd Lincoln. It centers the genre of supernatural thriller starring Ashley Greene(Twilight), Sebastian Stan, Tom Felton(Harry Potter), Julianna Guill, and Luke Pasqualino.
With series of bizarre and fearsome events recurrence in their house, a young couple Kelly (Ashley Greene) and Ben (Sebastian Stan) is led to believe that they are being haunted by some presence of diabolical entity which is accidentally conjured during their university parapsychology experiment. But the more they try to outrun the evil apparition, the more it catches and torments them as it feeds on their fear.
In sheer of terrors, they seek the help from a paranormal expert named Patrick (Tom Felton) to save them both…
Saved to