Baby Shower Tip: It's the Sweet Little Gestures
Whether you're planning a blowout baby shower bash complete with decadent diaper cakes or a simple sprinkle to shower a shy mom-to-be, always remember the biggest smiles can spawn from the littlest details. At a recent shower for a Sugar staffer expecting twins, the hostess dished out carefully selected candies and treats that fit with the multiples theme. She placed bowls of Twix and Kit Kat (they come in twos!), Double Bubble and Hershey's Hugs and Kisses around the office fete, which drew oodles of ohhhs and awws.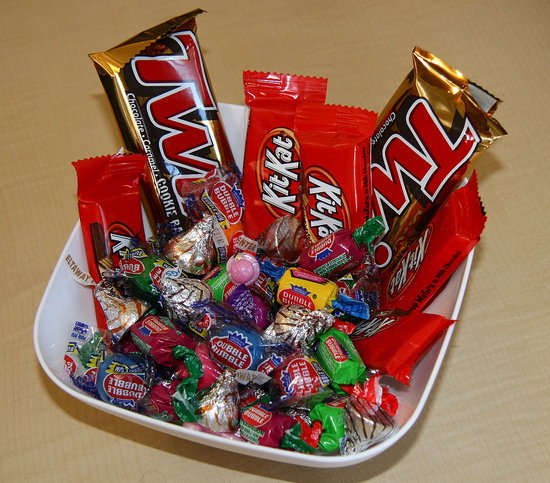 Do you have a treasure trove of sweet baby shower suggestions? Join our The Mommy Club over in our LilSugar community and share your tips!
Saved to