Did the Threesome Live Up to the Hype? (Spoiler Alert!)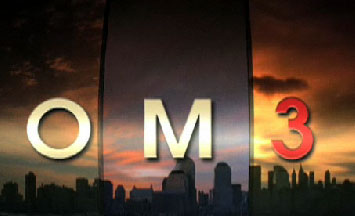 Umm...on this one, I'm inclined to think yeah, it definitely did. Maybe you'll argue it wasn't quite steamy enough, but for a show geared toward a younger audience, on national television, on a major network? I'm gonna say yes.
Granted, at first I wasn't totally sold. I thought, well, this is convenient — Olivia's about to leave and things are just starting to get good. So, I can't tell you how pleased I was that GG is having Olivia stick around to deal with the aftermath of the kinky exercise in college must-do's. Rather than quick and dirty, the show is delving into the awkwardness that will ensue, now that Vanessa's finally had her chance to hook-up with Dan (it's about time!). I don't know about you, but was I pretty entertained by last night's little tryst, and I can't wait to get into it again next Monday. What about you? Did this sexy threesome live up to it's hype?
Saved to