Did You Trade Dine In For Takeout After Having Children?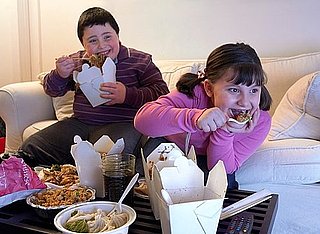 Couples may enjoy white tablecloths and candlelight before baby, but after becoming parents hearing that there's an hour-long wait at a hot eatery isn't as enticing. Getting food to go allows mom and dad the chance to eat their favorite entrees without any of the worry of entertaining their tots during the experience or public mid meal meltdowns. Once you had children did you
table your reservations
and turn to takeout more often?
Saved to