Do You Have Flowers Blooming?
I just snapped this picture from my front walkway. This rose has been failing in the past few months (thanks to some nasty aphids, grrrr), but some eco-safe insecticidal soap and a nice supplement of rose food fertilizer has brought it back from the brink.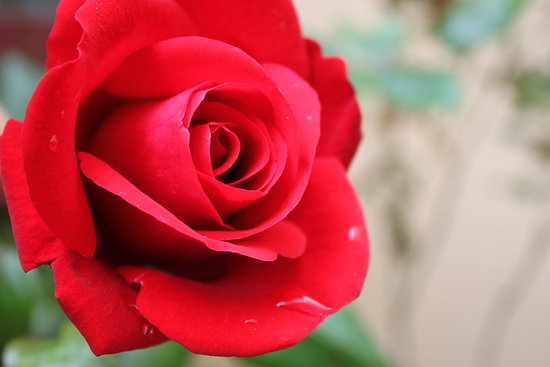 Do you have any blooms coming up right now? Share your pictures in The Girls' Guide to Gardening! I really would love to see your photos.
Saved to