Double - Lemon Roast Chicken (For #SundaySupper)
Fresh lemon balm creates a deliciously vibrant base for the compound butter that's tucked under the skin of a roasting chicken. A quartered lemon and a sprig of thyme fill the cavity with even more flavour and keeps everything nice and juicy! Leftovers make incredible chicken salad too. Normally I'm not a stickler for organic, but with chicken and citrus where you're eating or cooking the rind it's important to keep the chemicals down.
Recipe on What Smells So Good?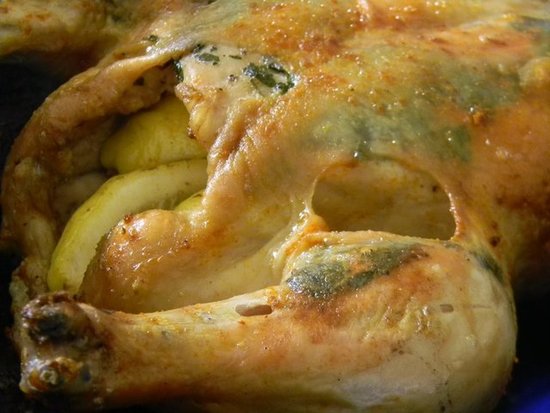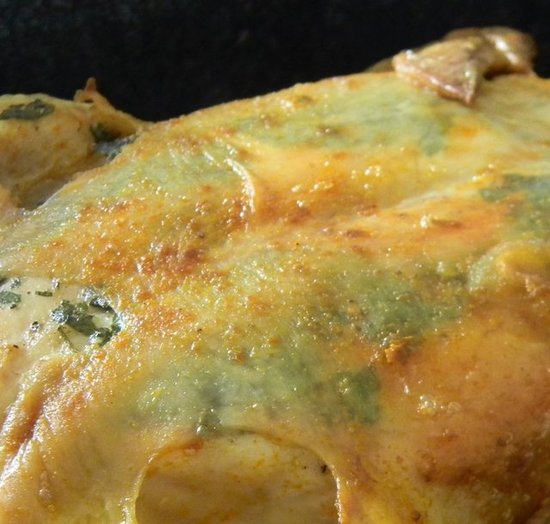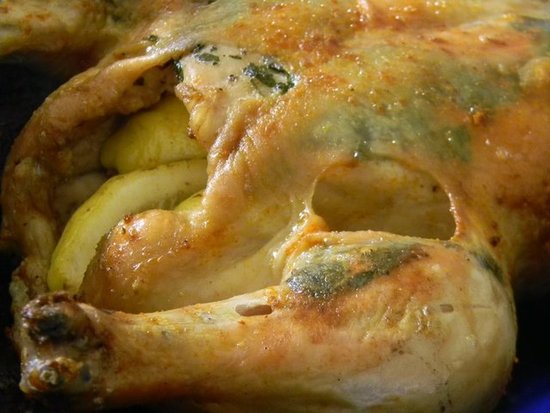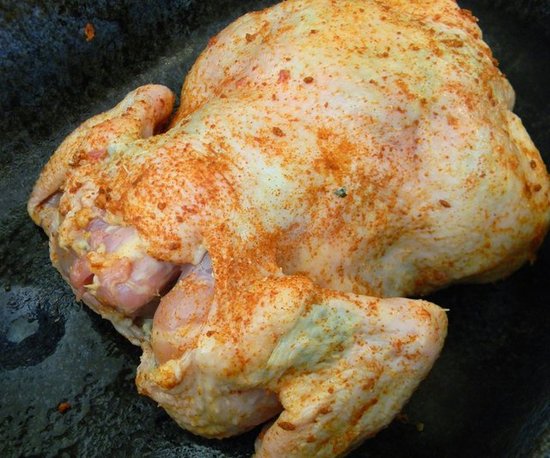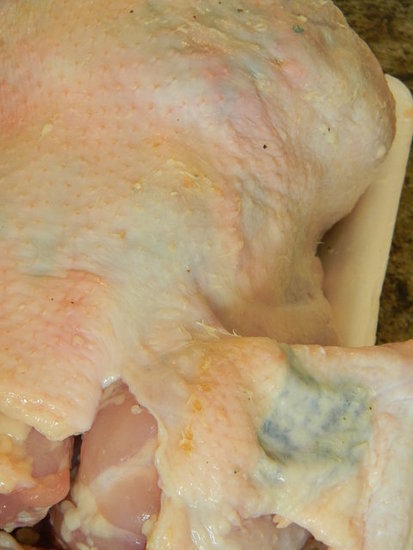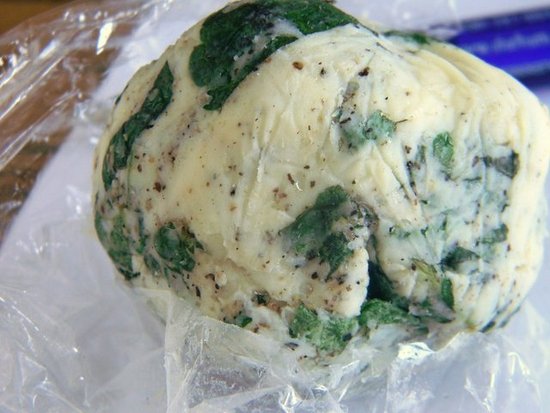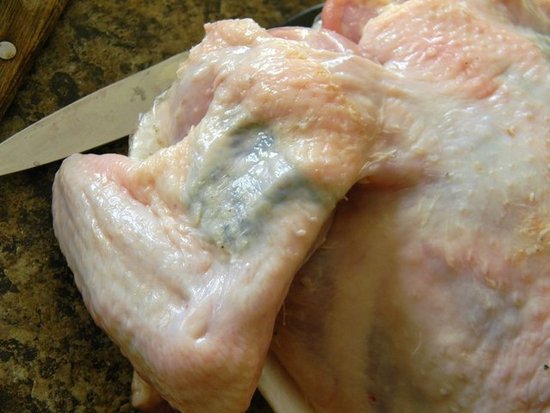 Saved to