Easter Baking- made healthy!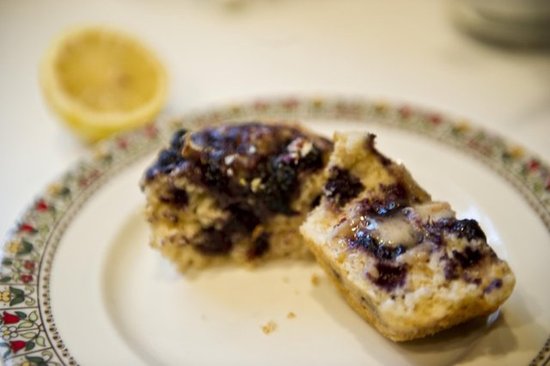 Easter is only a few days away…this year we have been so blessed with incredible Spring (almost Summer-like) weather- creating the perfect opportunity to host a beautiful outdoor Easter brunch. I love any excuse to get family and friends together…and Easter is one of my favorite occasions to celebrate.
With Spring, and Easter, comes renewal- new life- beauty- and the reminder that we are LOVED by our Creator and that He makes all things new! I think that is REALLY good reason to celebrate…and what better way to celebrate than with an amazing meal with loved ones…and some delicious baked goods?
Below are a few of my favorite recipes for yummy sweets and muffins to accompany your meal…or to give to friends and family as a great, healthy alternative to a candy filled Easter basket
Go to www.thesimpledelights.com for all of the recipes!
 
Saved to