Family Photos (Finally)
We are terrible parents (and terrible children) . . . we have just finally gotten around to getting family photos taken for the grandparents and relatives. It only took us 11 months. That's not too terrible, right? Right? Hm, I suspect it is.  Here are a few outtakes.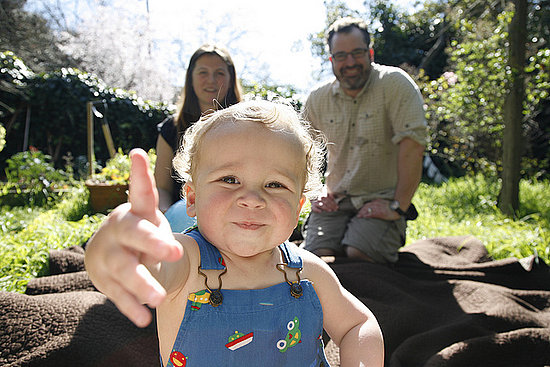 The baby has 'tude, yes he does.
He's almost walking! Nice work, buddy.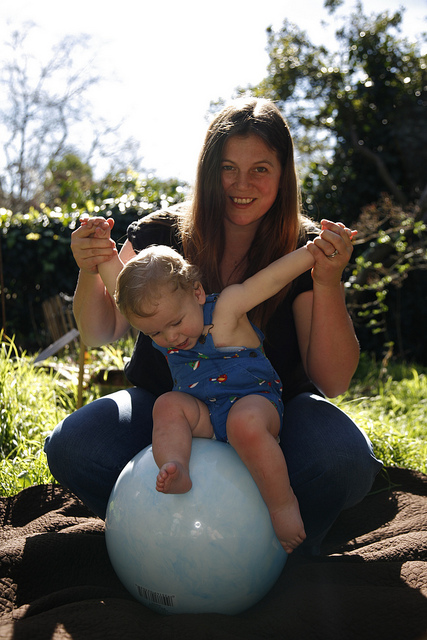 He was given this ball at a friend's first birthday party the day before, and it proved to be the perfect prop for keeping him happy through the photo session. Thanks to our friend Tom Tomkinson for taking the time to appease the grandparents with some photos of the little one!
Saved to