Field Roast Marsala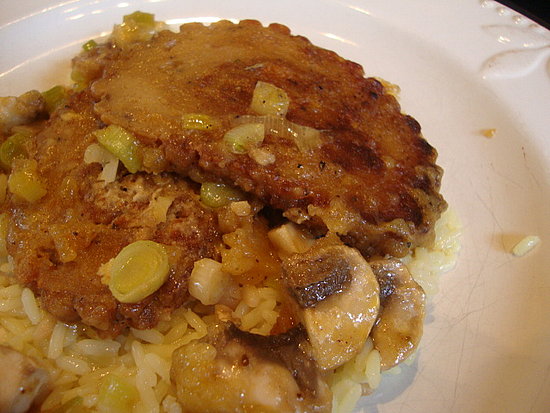 I'm in love with
Field Roast
. I'm in love with those who make this miracle "meat". They seem to know a thing or two about being a vegan–they're brilliant. (It's mainly made of butternut squash, apples and mushrooms--nothing weird)! This is recipe is roughly the same as the
Seitan Marsala
but I made a couple of changes, like using brown rice flour instead of all purpose flour. Brown rice flour makes a more crispy texture and is naturally gluten-free.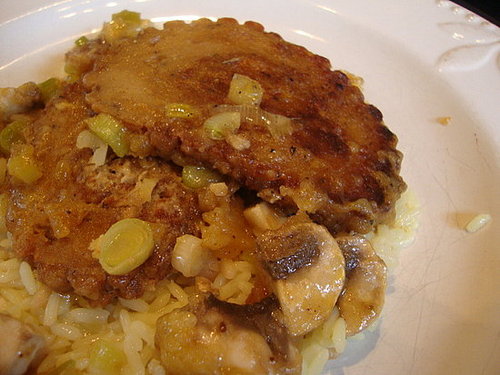 Original recipe
Field Roast Marsala
Ingredients
1- 1 lb Celebration Field Roast
1/4 C brown rice flour
1/4 tsp dried marjoram
1/8 tsp salt
1/8 black pepper
1-1/2 C mushrooms, quartered
1/2 C sliced green onion
2 Tbs Earth Balance margarine
1/4 C vegetable broth (plus extra for thickening)
1/4 C Marsala or dry sherry
Cornstarch
Olive oil, for sauteing
(optional): 1 can quartered artichoke hearts
Directions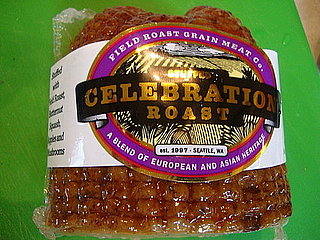 Slice the Field Roast into about 10 slices. Stir together flour, marjoram, salt and pepper. Lightly press Field Roast slices into flour mixture and cover all sides, gently shake off the excess. In a large skillet over medium-high heat, saute the slices in the olive oil. Saute until brown on all sides–about 3 minutes or so.  The roast is already cooked–its just a matter of heating it through and browning it. Remember, the brown rice flour will make it crispier.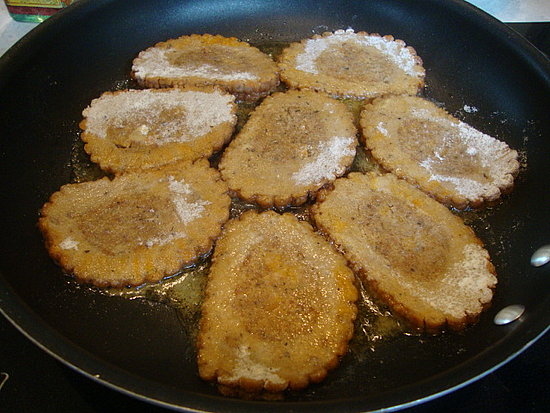 Add the mushrooms, green onions, vegetable broth, Marsala or sherry and the margarine. Cook uncovered for about 2-3 minutes, until the sauce thickens, stirring occasionally.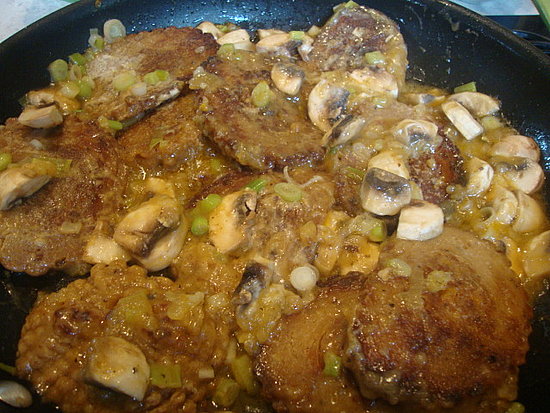 This is where you may need to mix up about a tablespoon of cornstarch with a 1/4-1/2 cup of vegetable broth to thicken the sauce. Serve over rice or pilaf and enjoy!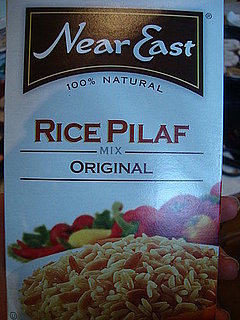 Information
Category

Main Dishes, Other
Saved to