Flying With Infants.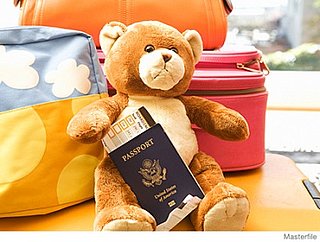 I can do this! After lots of consideration, talking with other mommy friends, prayers and reading up on this topic, we've decided to take the plane down to SoCal instead of driving several hours down the I-5.
Of course, I did plenty of research before we booked our tickets. Jump on over to my blog to read what I found out. You may find it helpful for your first flight with your little one.
Happy Landing!
Saved to