Frugal Beauty DIY - Oily/Combination Skin Easy!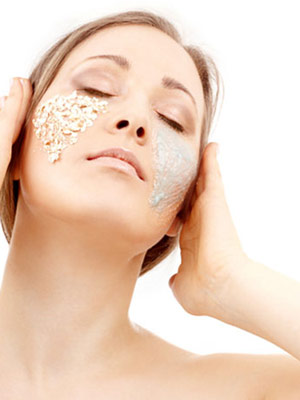 The Breakfast Mask
This is a great mask for oily and combination skin.
1)  Combine an egg yolk, a tablespoon of honey, then a tablespoon
of olive oil (yes, olive oil) and half a cup of oatmeal.
2)  Apply to the face for 15-20 minutes.
3)  Rinse with lukewarm water and then moisturize
with your usual moisturizer.
Saved to