It's Anybody's Guess!: Gender Reveal Party Fun For Everyone
Boy or girl – what's it going to be? Baby showers come in all shapes and sizes and few are receiving as much attention these days as the gender reveal party. Couples looking to bypass the traditional shower parties, and those looking for another reason to celebrate, are bringing family and friends together to witness the unveiling of their baby-to-be's gender.
To fete Bettijo of PagingSupermom's upcoming arrival, the blogger and her writing partner threw a gender reveal party based on the mama-to-be's cravings. Sweet or salty, chewy or crunchy, boy or girl – guests were asked to make choices (and share their gender predictions) before the big reveal. Take a peek into this creative party idea and download free printables from the decor here!
Source: PagingSupermom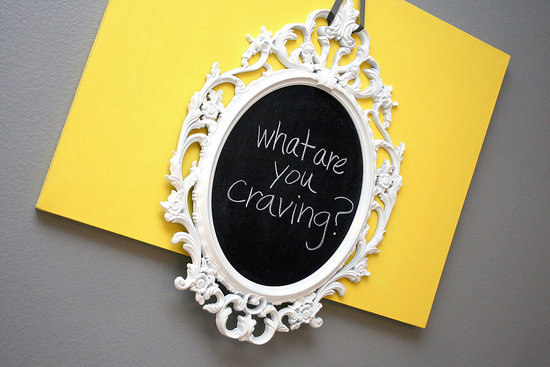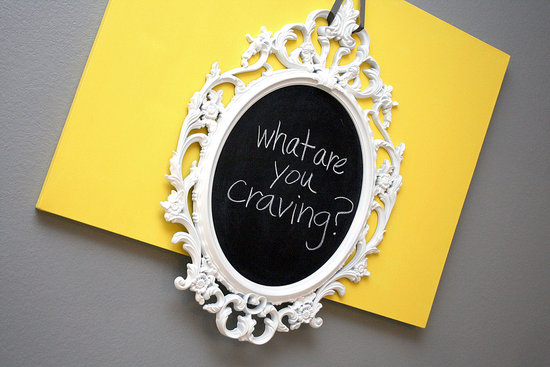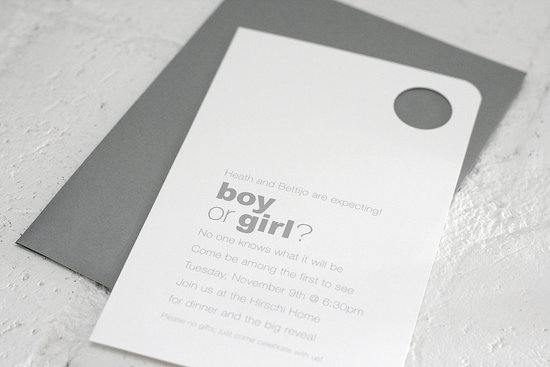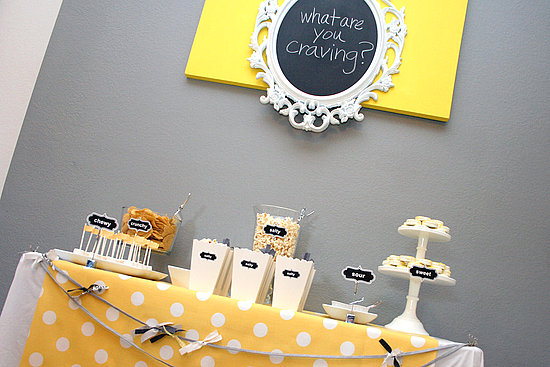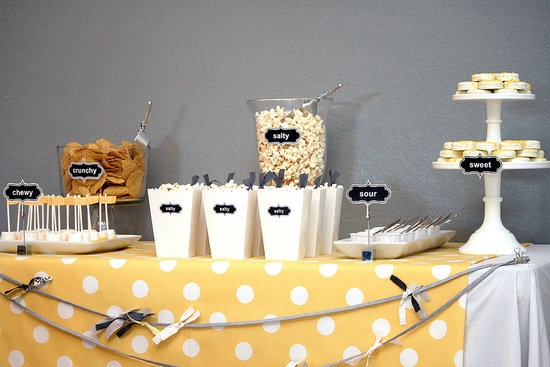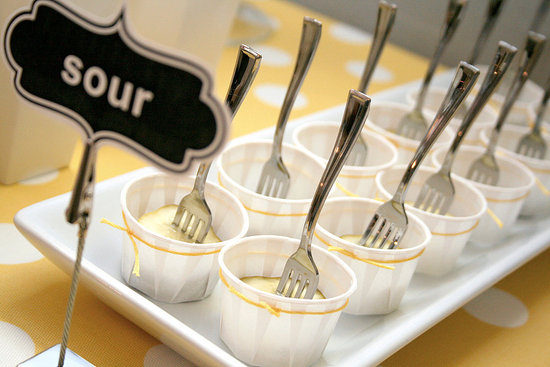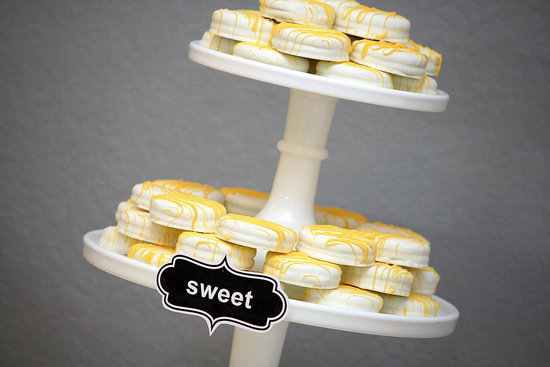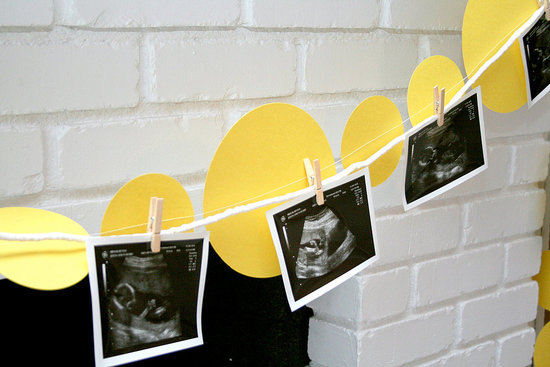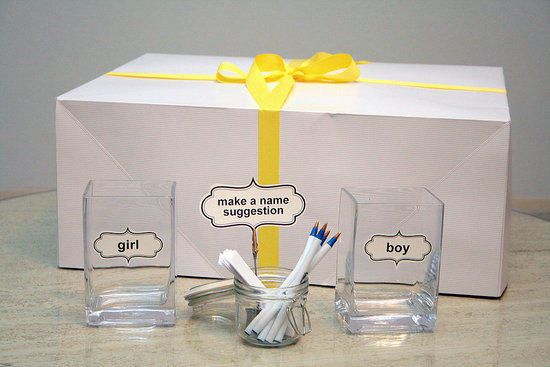 Saved to