Gifts to impress your girlfriend/boyfriend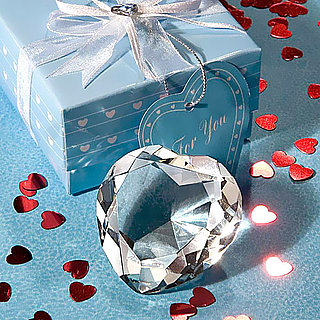 Gifts are liked by all but a personalized gift has a different value. You can get a personalized gift for your girlfriend/boyfriend. Some women would be satisfied by the traditional gift item like flowers or jewelry. There are many who want some personalized gift for the special girl they love. In this article of dating advice, a lot of personalized gifts are advised that you can get for your mate.
Some gift stores have customized service. The customized gift item has a long lasting impression on your beloved. You can consult her/or his good friend to know what they like the most if you're not sure yet because it's a new relationship.

You can present a t-shirt to your mate with a photo of you and them sharing some good moments. You can even write a personalized poem for them and sign on the back of it.
You can always get a personalized song composed for her. They are sung by professional singers and also have the name of the person to whom the song is dedicated. You can get a set of crockery that have some love messages written on it for your mate. These are very effective dating advices.
All these are some of the brilliant gifts that you can easily get for her/him. If you have some other ideas in your mind then go for it and amaze her/him with your gift. They'll feel on the top of the world.
.
.
.
Saved to