Goats Cheese & Chive Buttermilk Rolls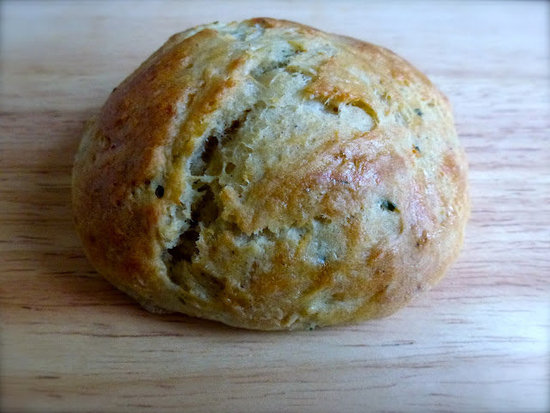 Buttermilk is not as commonly used in the UK as it is in America, so when I had some leftover from the Cardamon Red Velvet Cupcakes, I wasn't sure what to do with it. As it was an early Sunday morning, I thought it would be nice to wake the family up to the smell of freshly baking rolls. By incorporating the leftover buttermilk in this recipe, the rolls turned out deliciously soft and tangy.
Check out the recipe here.
Saved to