Good Bye Oscar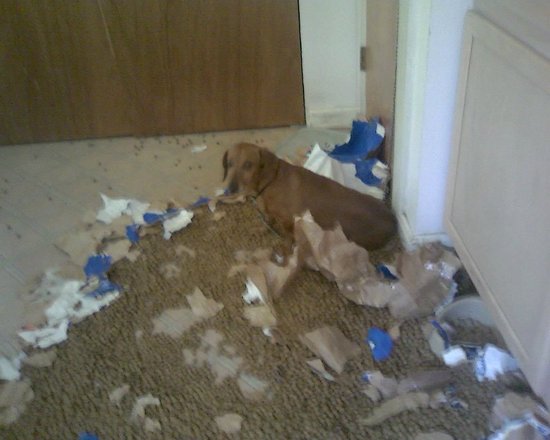 This is the last pic I have of my love.
 I was not home all day because i  was working at my regular job and also doing internship so I wasnt able to home until 8pm. A little tear in the bag lead to a lot of fun. It may have been a cry for attention since I mentioned I was really home. He had a full bowl of food at 6 in the morning!
I really havnt posted because I have been really busy with school (working my full time job and doing school afterwards). Oscar was my love. I say was because he passed in June. I wanted to post because I know some people out there enjoyed his posts. I miss him. He was so beautiful and playful. I wish I spent more time with him. I hope he knows how special he was to me. I hope he knows that I was so proud of him enough to create a group all about him.
Saved to