Greek Basil & Mint Pesto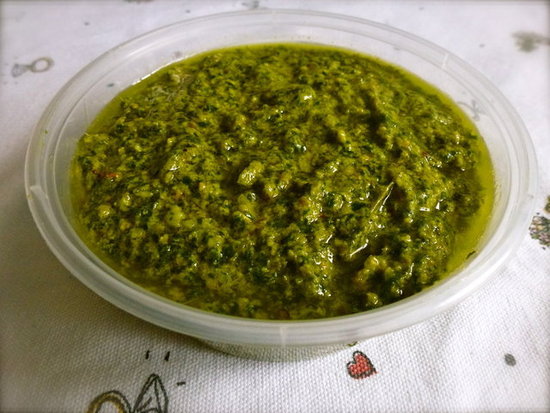 During a late night supermarket run with my sister, we stumbled upon some greek basil in the fresh herbs section. My sister and I just had to buy a pot each of the delicious tender herb. I'm not sure what she did with her greek basil but as I had loads of fresh mint at home, I decided to blitz them up together to create a fresh spring pesto.
 
Check out the recipe here.
Saved to