Happy Hour: Fitzgerald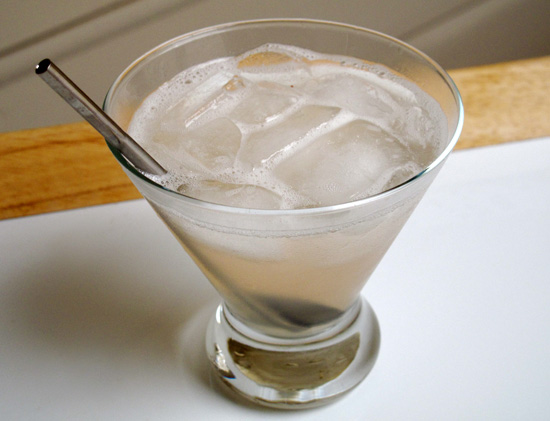 Recently, I got a little carried away in a canning experiment and wound up returning from the farmers market with a 50-pound crate of tomatoes. Needless to say, the past week has involved a
lot
of meals made with tomatoes — an insightful exercise in cooking with (and trying to get rid of) ingredients that are already available at home.
After learning how to be a bit more resourceful with my refrigerator and pantry, I decided to try the same thing with cocktails, so I made a drink using whatever was already in my kitchen. I combined lemons and simple syrup — two ingredients I always have on hand — with Angostura bitters and Beefeater 24, a tea-infused gin. The result? A botanical beverage with just the pluck I was going for. For the recipe,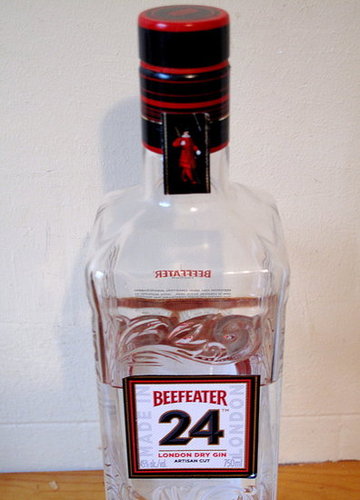 Directions
In a cocktail shaker, combine the gin, simple syrup, lemon juice, bitters, and ice. Shake, then strain into a rocks glass.
Serves 1.
Saved to