Happy Hour: Tommy's-Style Margarita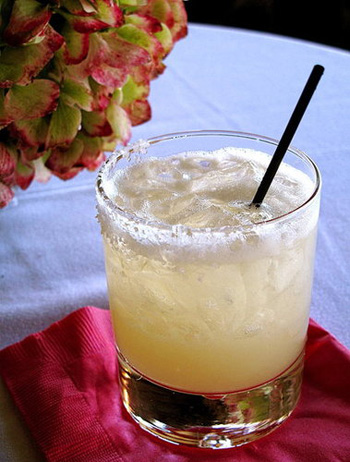 I've long heard about the legendary margarita style created at Tommy's Mexican Restaurant, but it wasn't until the Sugar four-year anniversary party that I had a chance to try a version, crafted by San Francisco cocktail catering company Rye on the Road. Ever since, I've been obsessed and refuse to drink one any other way.
If it's not made right, the classic margarita will leave me with sugar-coated teeth and strong booze breath. But this isn't the case with the Tommy's version; rather than using a syrupy orange liqueur, it calls for all-natural (and health-conscious) agave nectar.
The key to making this perfectly is to use the best ingredients possible, from the freshest limes to top-notch reposado, or "rested," tequila. You'll find yourself going back for seconds for a tipple that's refreshing, light-bodied, and balanced. Try something new when you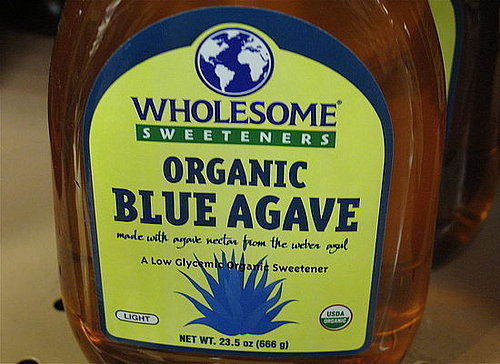 Ingredients
1 lime wedge
Kosher salt
Ice
2 ounces reposado tequila
1 ounce fresh lime juice
1/2 ounce agave nectar or juice
Directions
Moisten the outer rim of a rocks glass with the lime wedge and coat lightly with salt.
Fill a cocktail shaker with ice. Add the tequila, lime juice, and agave nectar, then shake well and strain into rocks glass.
Makes 1 drink.
Information
Category

Drinks, Cocktails

Cuisine

Mexican
Do you have any beverages that are worth raising a glass to? Be sure to share your drink recipes and favorite cocktail sightings with us in the YumSugar Community!
Saved to