5 Healthy DIY Energy Bars
Whether you're on the go running errands or need a pick-me-up preworkout, an energy bar is a perfect handy and healthy treat. If you've tired of the usual store-bought suspects, why not try making your own? I've rounded up five yummy energy bar — and ball — recipes that will have you up and running in no time!

Do you have a mouth-watering energy bar recipe? Why not share it in our Snack Attack community group? We may post it on FitSugar!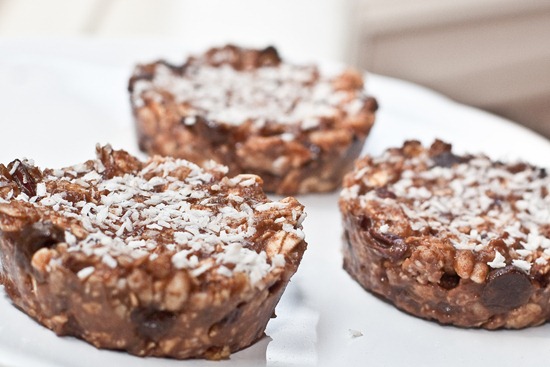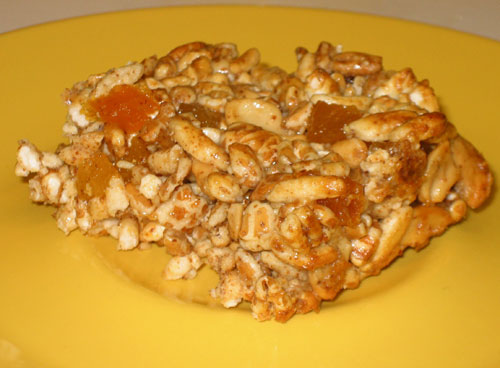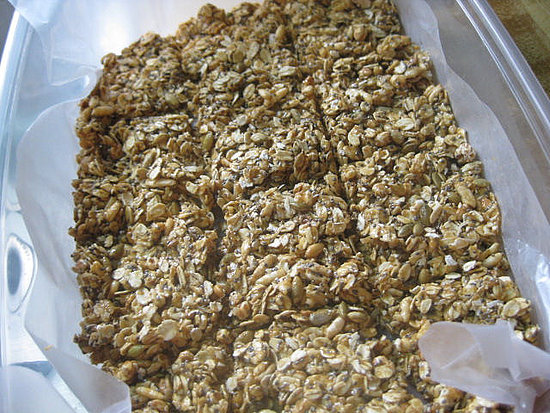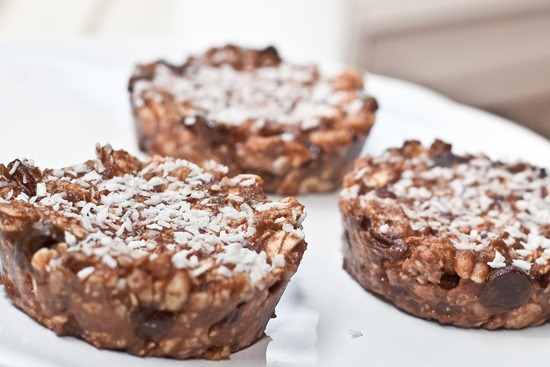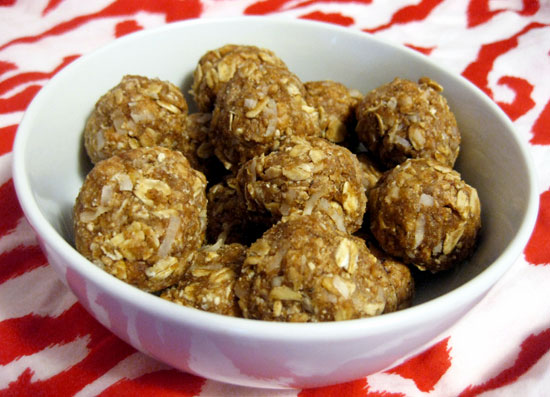 Saved to