Her lover was a sailor.
Taken from a North Carolina lighthouse on a very, very dreary morning. I love how everything just disappears after a certain point due to the mist of the morning.
This is taken with my old 1980's Nikon N8008 (film), I grew up shooting with this thing and have missed it so much for this very reason.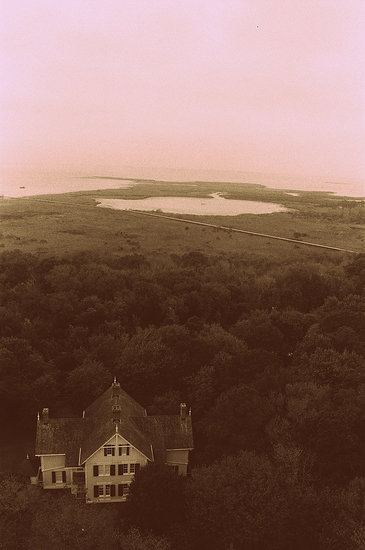 Saved to