Holiday Fashion on a Budget
Recently I ran a contest on my fashioncents.tv website for a winner to get a holiday look from Dress Barn styled by me.  We headed over to Dress Barn earlier this week to shop for the look.   I hadn't shopped Dress Barn since the 90s and I was excited that 1) they were still around, 2) they had even better options than I remembered, and 3) the prices were still great.
There was so much to choose from...special occasion dress, items from the Your Very Own Style Collection (YVOS) -- a collaboration with Kenneth Cole and Michael Kors, of course it's gorgeous, and great accessories.  I had the winner try on lots, we loved lots but then had to narrow down.  We landed on two looks -- red dress that will wow after 5 and will show power will paired with a blazer in the office and gold top that is perfect for a fun night out with a pencil skirt or jeans and then perfect for business casual with a sweater.
We couldn't decide so I asked my friends on facebook. Put in your vote on the Fashion Cents facebook page or leave a comment here. If you want to know the winner though, like the facebook page and I'll share the video of the shopping experience and the winning look after all the votes are in.  So vote now!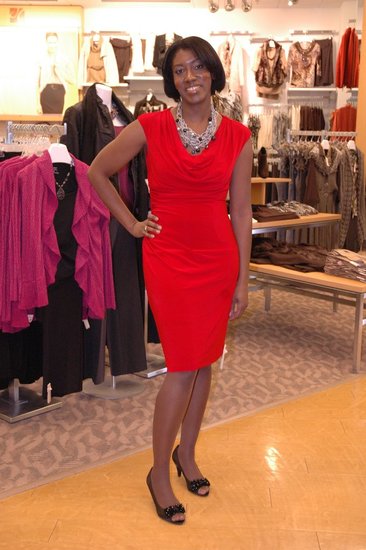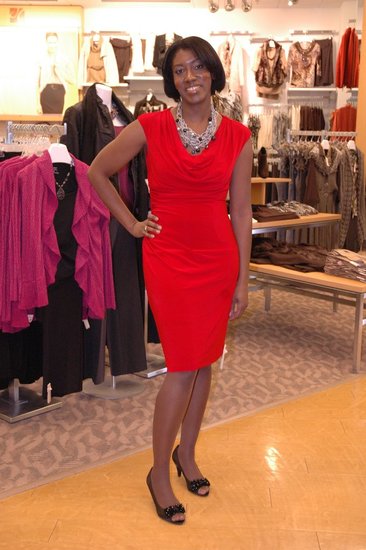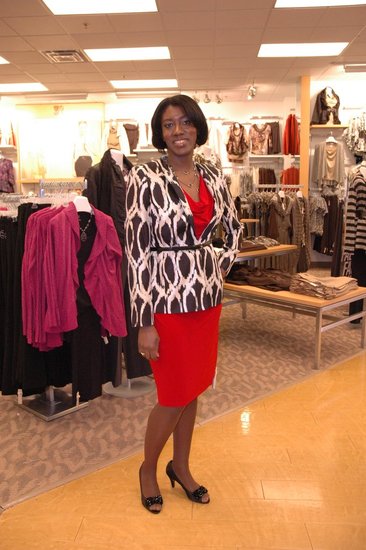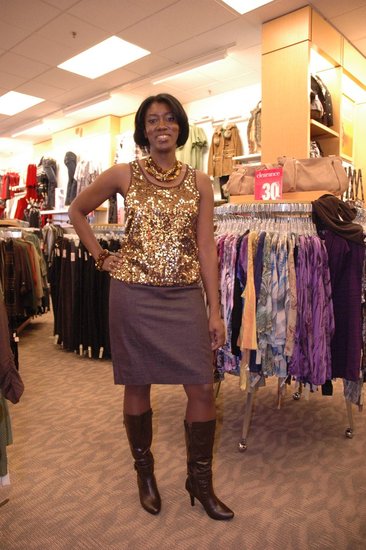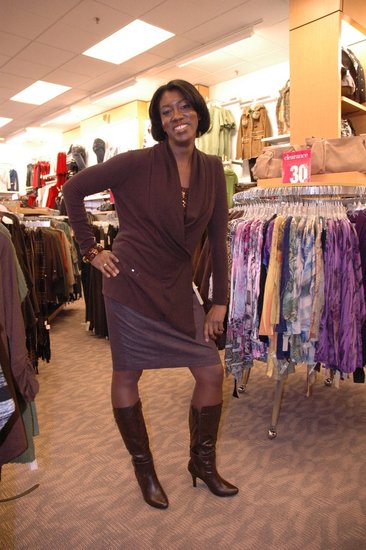 Saved to