Home Sweet Home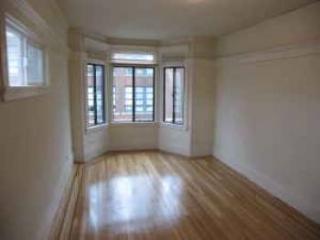 It took me two months, but I finally made my new San Francisco apartment a home. I work at home half the time, so I really needed a living room that I could feel comfortable and cozy in.
You can't see it in this picture, but the wall by the couch is a chalkboard gray color and really brings the room together. One thing left to do: hide LED rope lights on top of the crown molding to add some accent lighting.
Oh, did I mention this is a design-with-little-cash living room. Except for the splurge on the Nordstrom throw blanket, everything else is from Ikea, Target, Ross, and mom-and-pop home decor stores.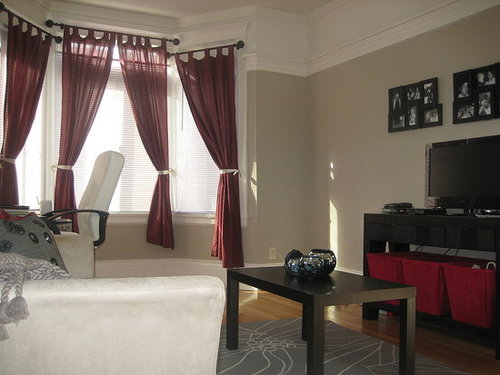 What do you think?
Saved to