Hot New 2012 Release: Underworld - Awakening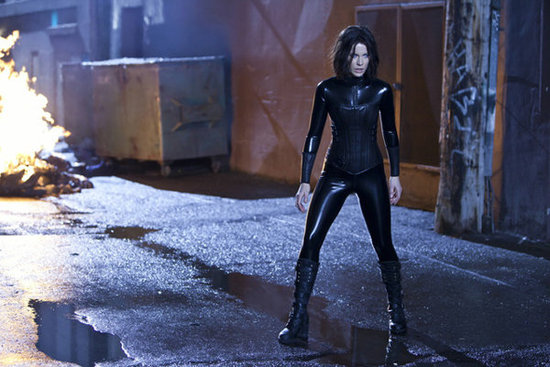 http://www.220.ro/trailer/UNDERWORLD-AWAKENING-Movie-Trailer/sB7PikIVvv/
Love this brand new surprises from Screen Gems, btw I am a huge fan of Underworld series. Thought it ended at Underworld Evolution but things are just about to begin...
In this fourth film of Underworld movie series, the star of the first two films, Kate Beckinsale reprises her role as the vampire warrioress Selene. The latest film opens up with Selene finding herself locked in a mysterious facility. After escaping from the facility, she discovers the fact that both vampires and their long-line enemy - the lycans are no longer obscure to humans.
Humans are on their way carrying an all-our war to eradicate both immortal species once and for all...
Saved to