Biking How-To: Change Your Flat Tire
Longer, warmer days mean it's time to dust off your bike and get pedaling. If you pull your bike out of storage only to find one of your tires is flat, fear not. You can fix it. Here are step-by-step instructions from Trek Bikes. The company, which has a great line of women-specific designed bikes, wants to help get gals two wheelin' — be it on the road or mountain.
An unexpected flat tire, when out on a long ride, can be a serious bummer. That's why it is good to practice your tire changing skills. Why not take a rainy afternoon and play with your bike if the weather is keeping you from cycling?
Tools needed: tire levers, bike pump, and if you don't have quick release wheels, you will need an Allen key
Source: Thinkstock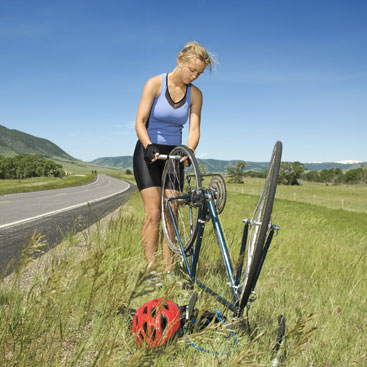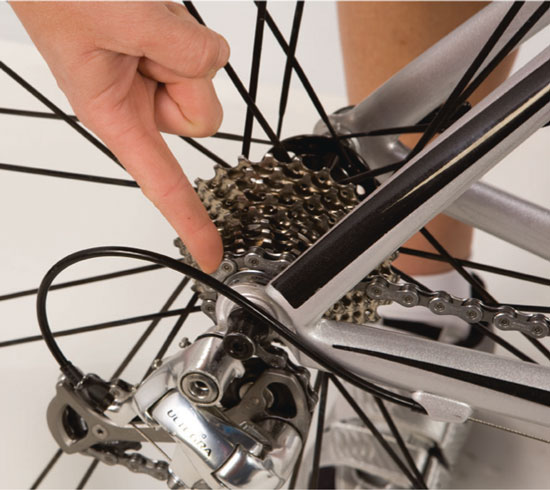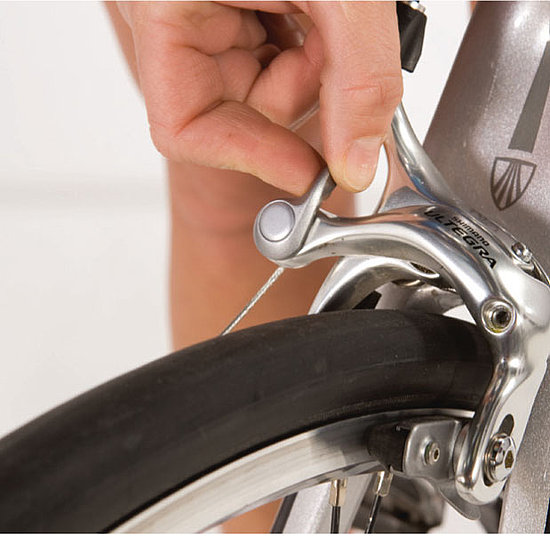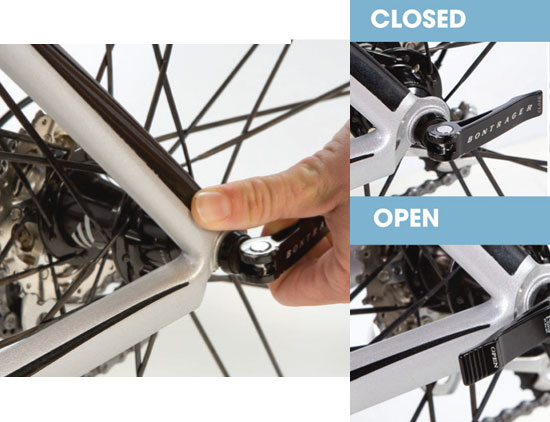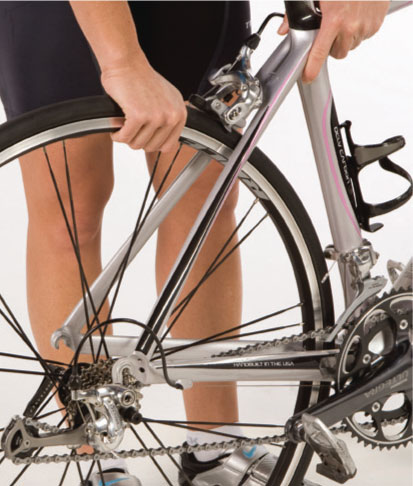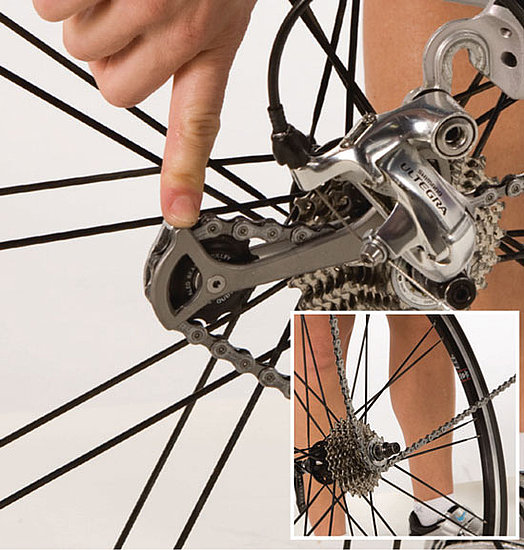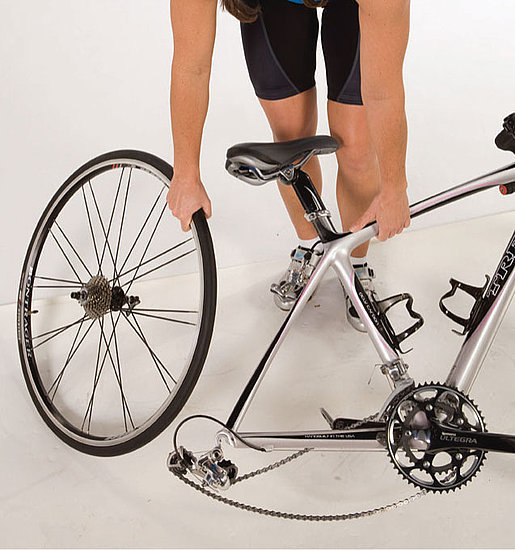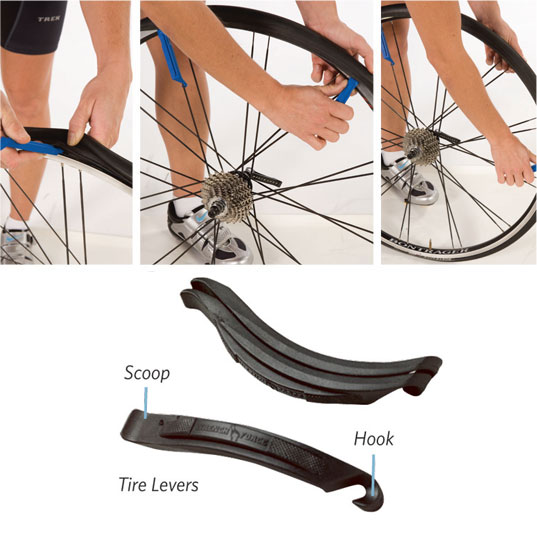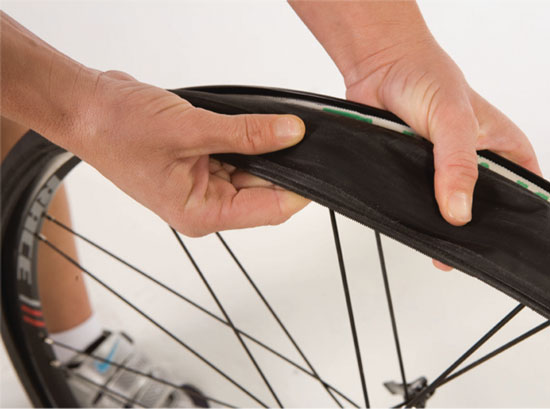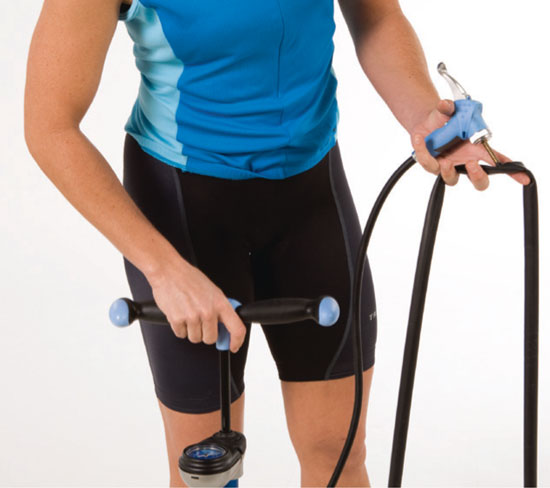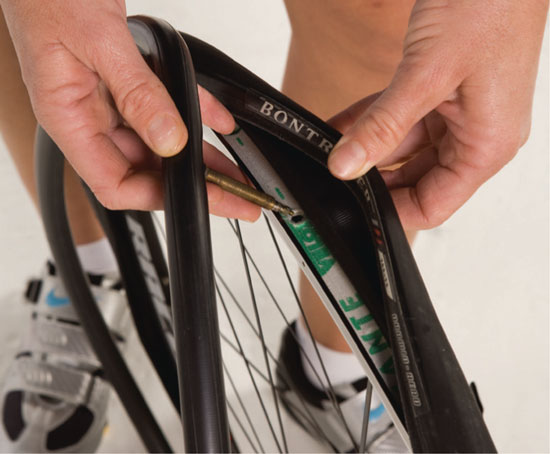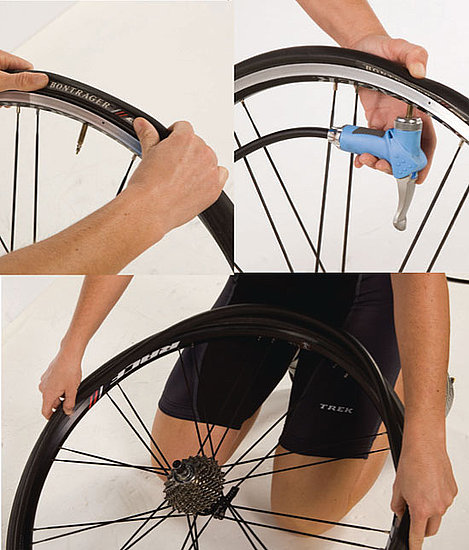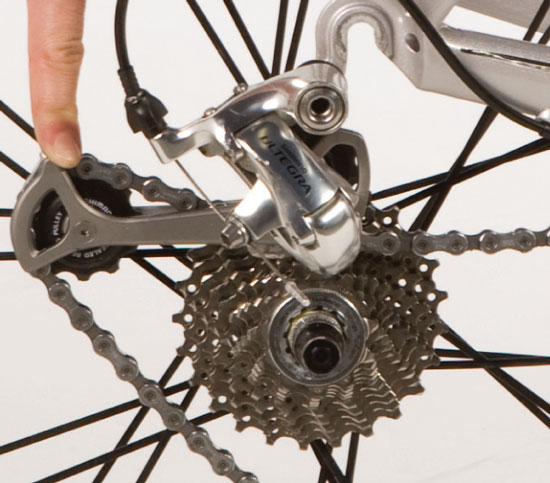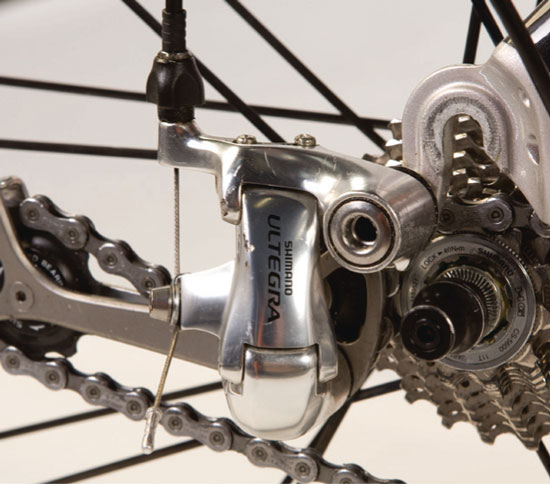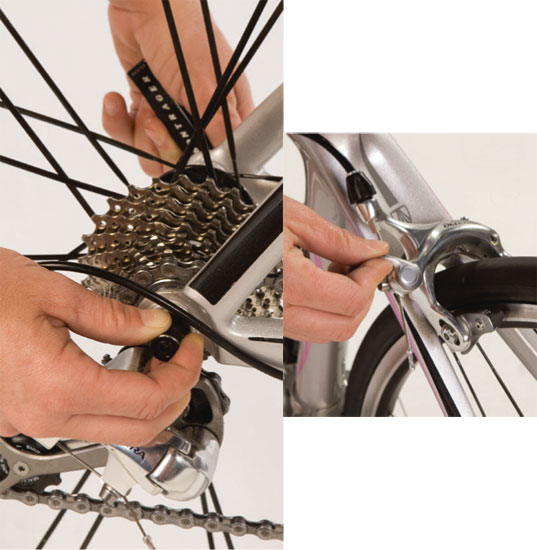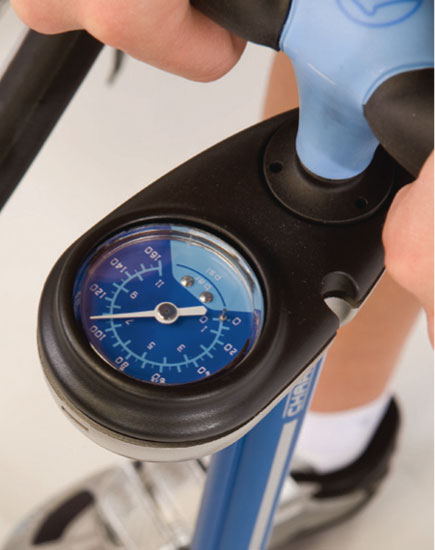 Saved to