How have I lived without this?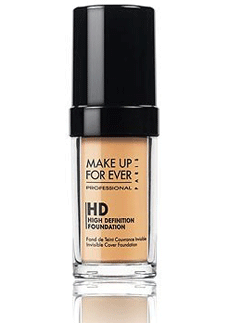 Was visiting in Las Vegas last weekend and realized I forgot my Dior foundation (which I've loved for years).  I ran into Sephora and asked for a quick recommendation.  Next thing I knew, I was sitting with a Make Up Forever artist looking far too incredible to even recognize myself.  Naturally, I got caught up in my own stunning complexion that I purchased this incredible foundation.  I assumed that since a super cool artist had applied it, that it would never be recreated in my own home.  WRONG.  This is idiot proof.  I feel like a million bucks every time I brush it on my skin.  Reflects light beautifully, covers imperfections and continues to impress me day in and day out. 
Sorry, Diorskin.  There's a new sheriff in town.
Saved to