Italian Polenta Cookies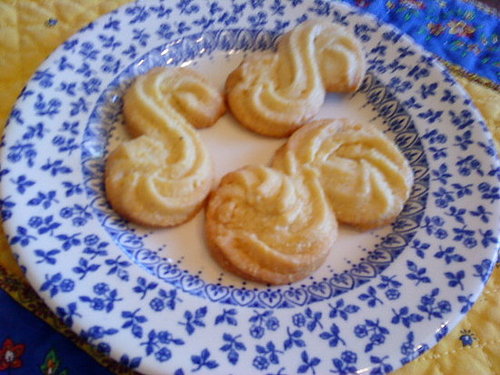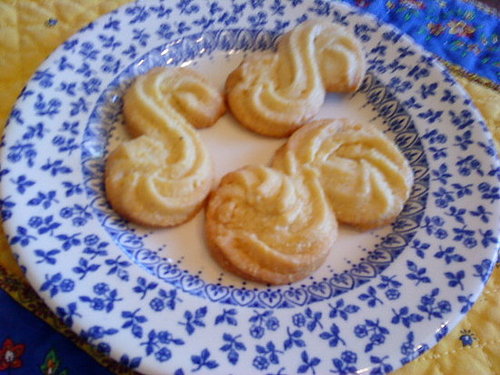 Ingredients
1 3/4 cups all-purpose flour
1 cup Italian polenta or yellow ground cornmeal (coarse ground)
1/2 teaspoon salt
1 cup (2 sticks) unsalted butter, softened
2/3 cup sugar
1 tablespoon lemon zest (1 large lemon)
1 large egg plus 1 large egg yolk
1 teaspoon pure vanilla extract
Directions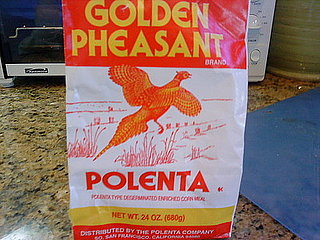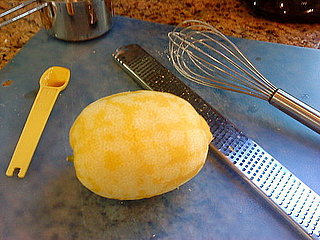 1. Preheat oven to 350 degrees. Whisk together flour, polenta (regular yellow cornmeal will not yield the same texture) and salt in a medium bowl; set aside. Put butter, sugar and lemon zest in the bowl of an electric mixer fitted with the paddle attachment; beat on medium-high speed until pale and fluffy, about 2 minutes, scraping down the sides of the bowl as needed.(Use microplane for zesting lemon.)
2. Add egg and egg yolk, 1 at a time, beating after each addition to combine. Mix in vanilla. Gradually add flour misture, and beat until just combined. Transfer batter to a pastry bag fitted with a 7/16 inch star tip (such as Ateco #825). I used #824 and it worked fine. Note it cannot be any smaller than this or it will be too hard to press the dough through the tip. Also, if it isn't star shaped you don't get the same crunchy top. (I used a disposable pastry bag with a good quality metal tip.)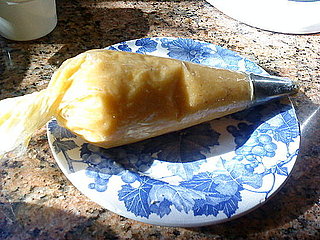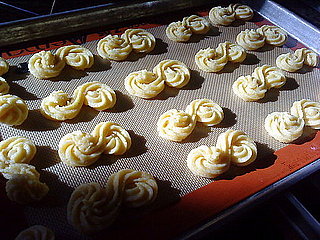 3. Pipe S shapes about 3 inches long and 1 inch wide, spaced 1 1/2 inches apart on a baking sheet lined with parchment paper (or silpat).
Bake cookies until edges are golden, 15-18 minutes.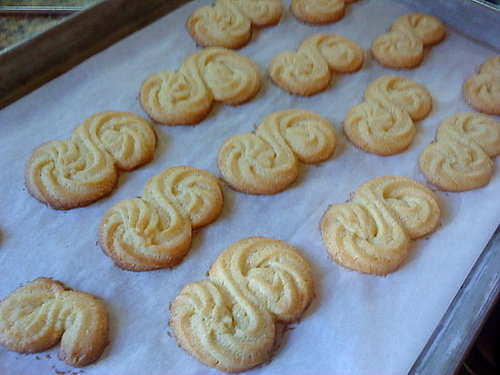 Carefully transfer cookies with a spatula, to wire racks to cool. Can be eaten warm or cool but cool completely before storing in an airtight container at room temperature up to 1 week.
Information
Category

Desserts, Cookies
Saved to