The Juiciest Fruit Revealed in The Vampire Diaries!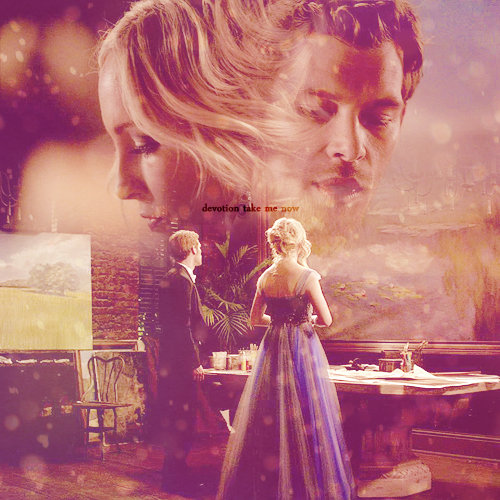 There was not even once in my mind that the most diabolical hybrid in The Vampire Diaries series, Klaus would be conflicted from the inside. Oh mine, I was literally caught off-guarded after the last TVD's episodes aired with all those initial signs-buzz on his unlikeliest love interest.
But I LOVE Klaus with Caroline hook-up though. What a JUICIEST fruit of all seasons!
Saved to