10 Light Family Meals For Scorching Hot Days
Feeling hot, hot, hot! That's how many moms feel today as the Midwest and East Coast continue to ride out a mid-Summer heat wave. When the temperature is soaring, the last thing mothers want to do is turn on the oven, but the kiddos still have to eat. We've rounded up 10 light dinner options that the entire family can enjoy.


Do you have a light Summer dinner recipe that your tots love? Share your recipe with other lunch-making mamas in The Children's Table group over in the LilSugar Community!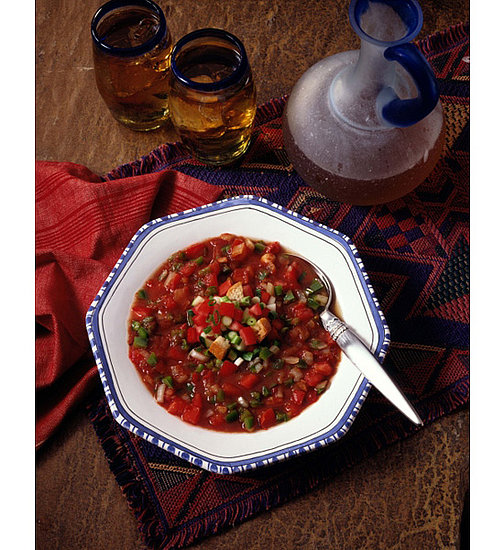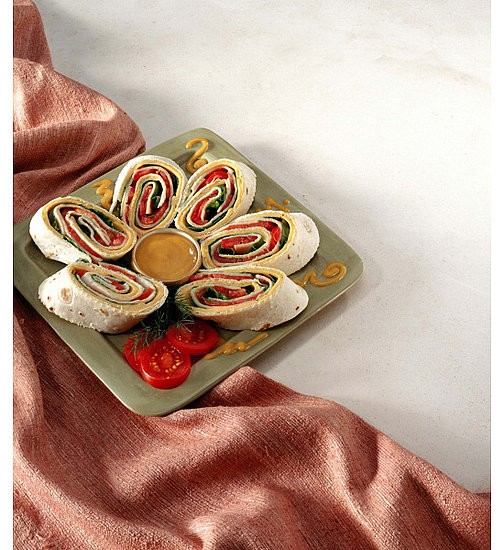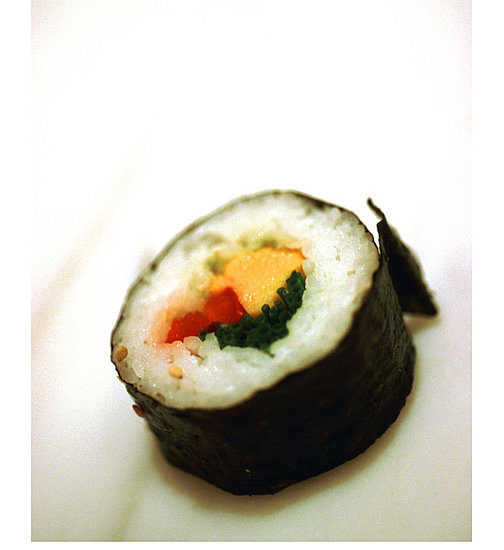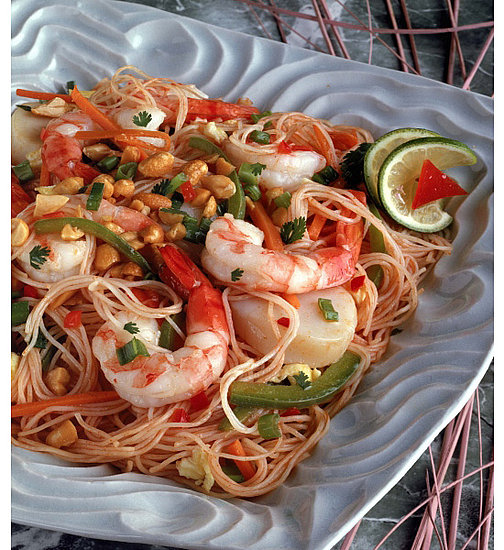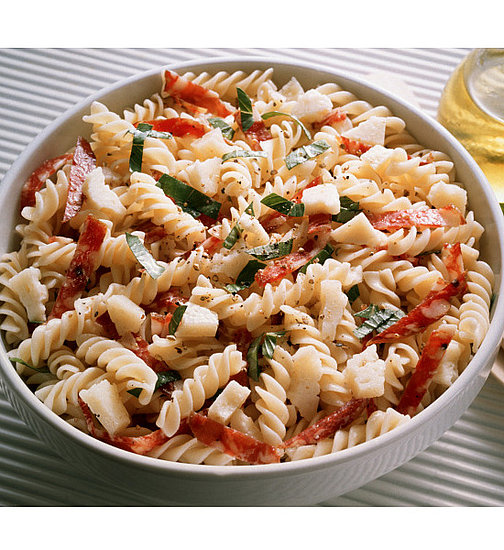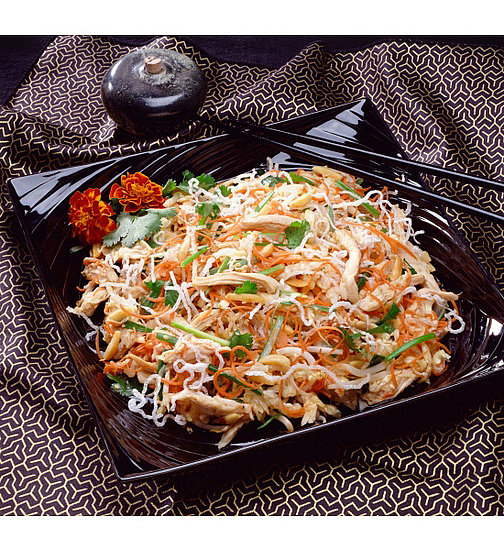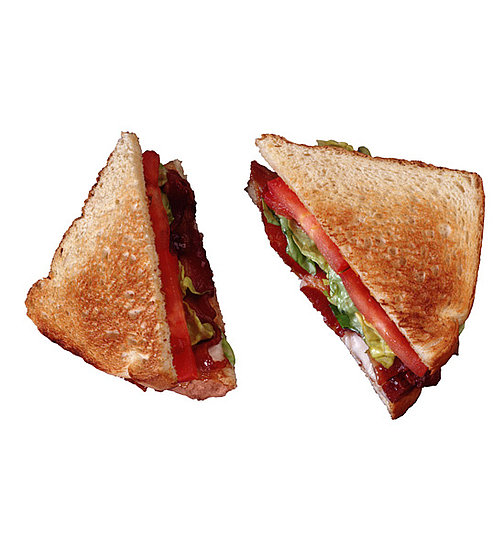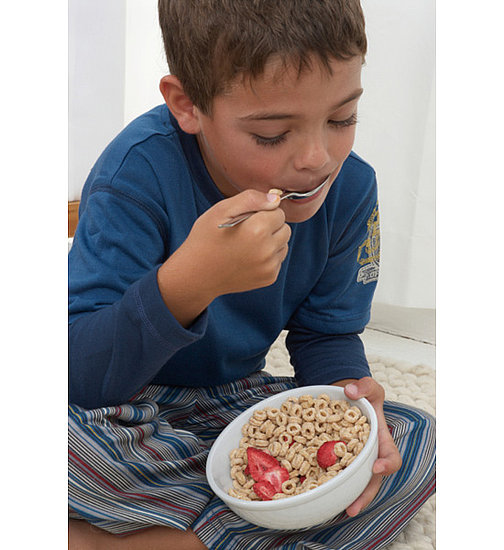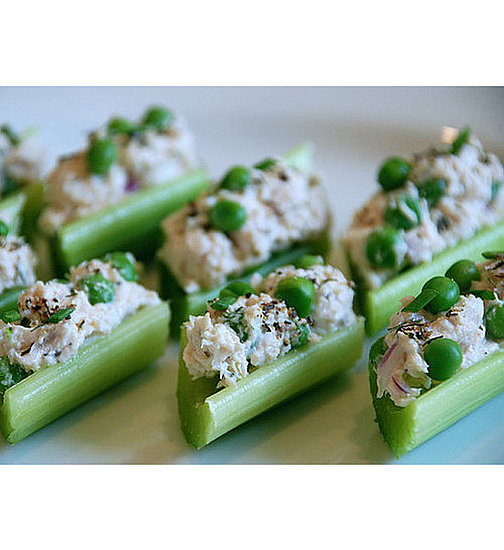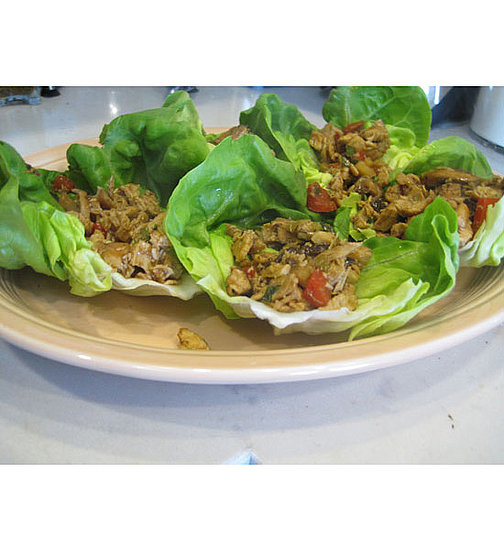 Saved to