The Killers Live At Royal Albert Hall DVD Teaser!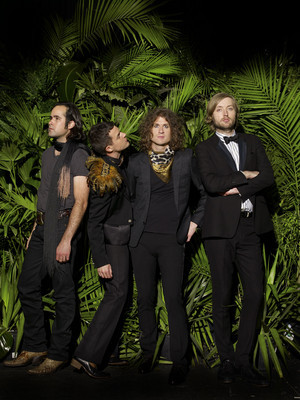 The Killer's Live from the Royal Albert Hall DVD has a teaser! Unfortunately, I don't how to upload videos, but here's the link to it.
Trust me, it will send shivers down your spine. AMAZING!
Here it is :) http://www.youtube.com/watch?v=gIZV3sHrdz8
Enjoy! Now can November 9th (for the UK) and 10th (for the USA) come any sooner!
Saved to