Lamborghini Murcielago Car informations and picture
The Lamborghini Murciélago is one of a collection of hot cars from Lamborghini. It still in production from 2002 - 2008. It replaced the Lamborghini Diablo. The name Murciélago comes from a bull that survived 24 sword strokes in an 1879 fight at the arena of Cordoba, and fought with great passion and spirit that the matador chose to spare its life, a rare honor. Also related to Lamborghini, the bull was later presented as a gift to Don Antonio Miura (the lamborghini Miura ovbiously named after him), a noted breeder, and went on to sire a line of famous fighting bulls. Murciélago means bat in Spanish, and a Murciélago roadster is in the movie Batman Begins, as Batman's car. The Murcielago has a mid-mounted 6.2 litre V-12, 48 valves, 580 horsepower at 7500 RPM and 479 foot-pounds of torque. The 2 door and 2 seater vehicle could reach 60 mph in 3.4 seconds, with a top speed of 205 mph. These stats put it as one of the fastest street legal production cars sold in the world. The Lambo Murci has vertical doors (scissor style) which Lamborghini Countach and Diablo also had. The sticker price is $273,000 for the coupe and even more for the roadster and LP640 version.
The Lamborghini Murcielago LP640 version was introduced at the Geneva Motor Show in March of 2006. Currently, it is only produced in coupe form, which may change in the future. The engine size has been increased to 6.5 L and produces 640 horsepower, hense the 640 in the name. Some of the specs are all wheel drive, 18 inch alloy wheels, huge 335/30 rear tires, bi xenon lights, lots of carbon fiber, among other things. Ceramic brakes are now an option on the murcis. The car makes extensive use of carbon fiber in the body of the murci also.
You can get them in a 6 speed manual or 6 speed e-gear paddle shift transmission. The murci also has a cool bat look feature that opens the rear hind quater air intake vents electronically. The car will open these vents more or less depending on how much air the engine needs at that moment to cool the car, or a switch can let the driver control it.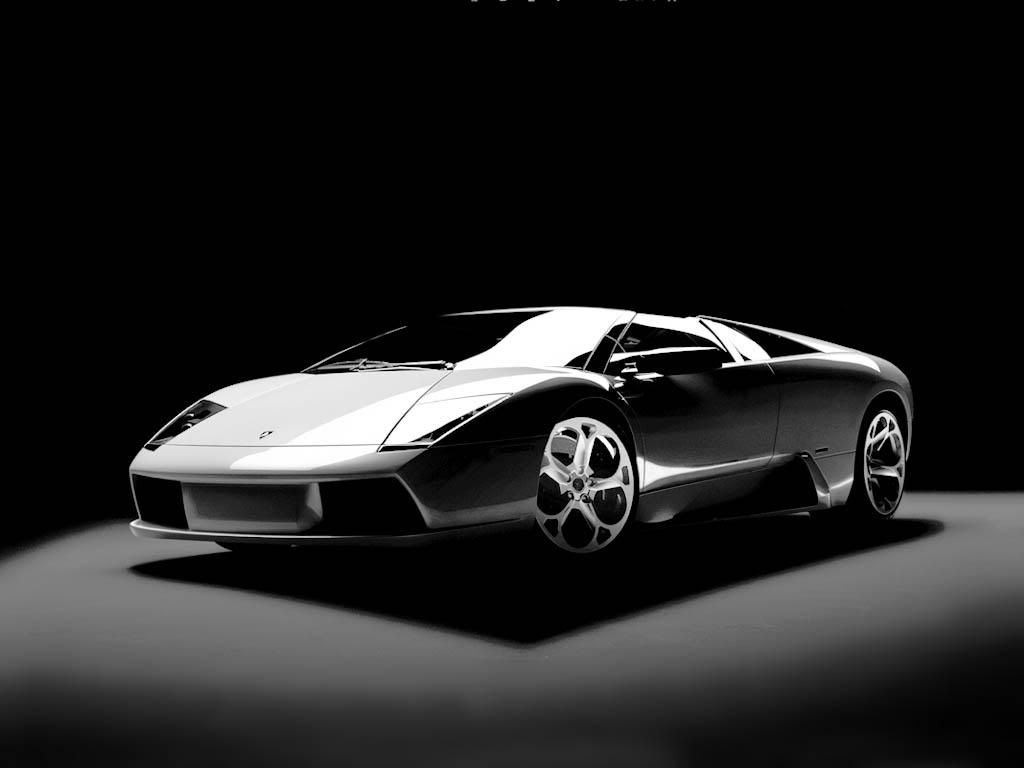 source:
http://www.newcoolcars.com/lamborghini-murcielago.html